Authentic Brands Group to acquire Boardriders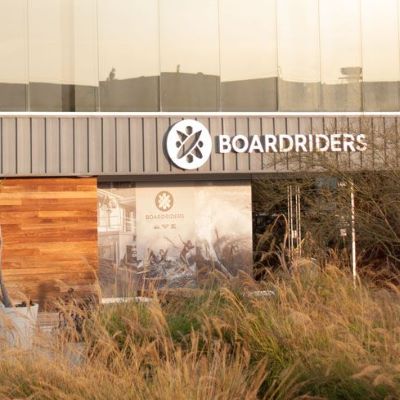 The New York-based conglomerate has announced that it has signed a definitive agreement to purchase Boardriders with the aim of diversifying and expanding its portfolio
This transaction will enable Authentic Brands Group to expand its portfolio of "world-renowned superbrands", including Quiksilver, Billabong, Roxy, DC Shoes, RVCA, Element, VonZipper and Honolua. With operations across the Americas, Europe, Australia and Asia, Boardriders generates 2.9 billion euros in retail sales annually through a global multichannel distribution network of 500-plus owned retail stores, 7 000 wholesale accounts and e-commerce in 35 countries.

"We are thrilled to have completed the next phase of the Boardriders acquisition process," said Jamie Salter, Founder, Chairman and CEO of ABG, which had reported making a binding offer at the beginning of the month. "The Boardriders brands are at the forefront of a growing consumer demand for authentic brand experiences, and we look forward to working with the management team to further unlock each brand's rich heritage and reinforce their positions as leading consumer brands worldwide", he concluded.

"We are pleased to find a great home for Boardriders in Authentic, one of the world's premier brand owners and marketing platforms. Our brands and business have strong equity and an established and profitable organic growth strategy in place. We are confident that Authentic will bring the expertise and resources required to drive the next phase of Boardriders' journey", commented Arne Arens, CEO of Boardriders.

ABG added that the acquisition is expected to be finalized in the third quarter of 2023.

Image Credits: boardriders.com