Retail turnover up by 3.2% in Australia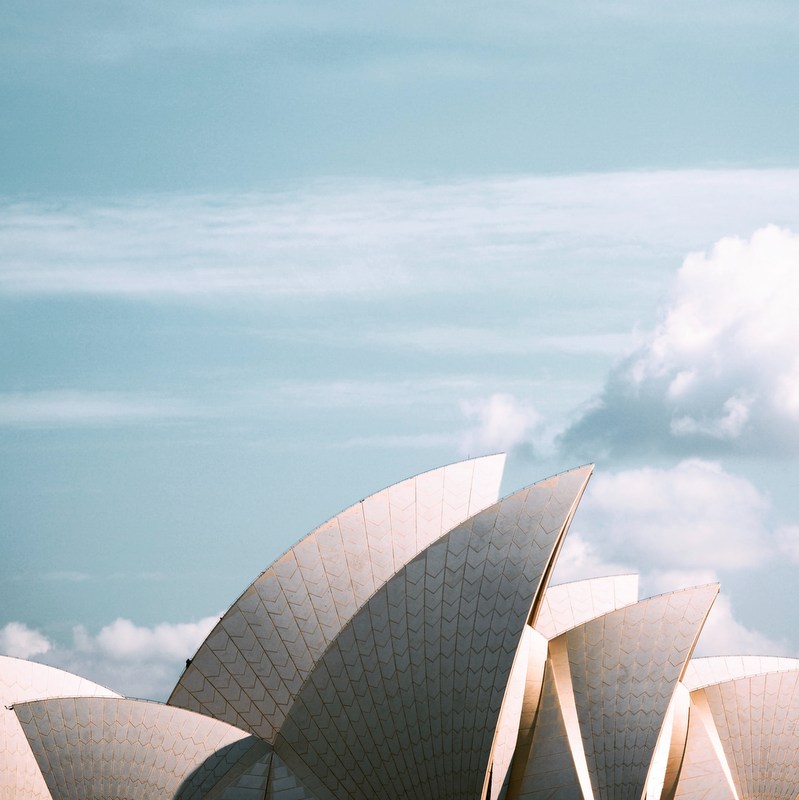 In July 2020, Australian retail turnover rose by 3.2%, seasonally adjusted, according to the latest Australian Bureau of Statistics (ABS) Retail Trade figures
Household goods (4.0%) led the monthly rises, as consumers continued to purchase large items for homes, but there were also large rises in other retailing (4.4%) and food (1.2%).

"Turnover in clothing, footwear and personal accessory retailing (7.1%) and cafes, restaurants, and takeaway food services (4.9%) rose across the country, with the exception of Victoria, where the reintroduction of Stage 3 stay-at-home restrictions in July partially offset these rises. As was the case in April, restrictions led to significant falls in these industries in Victoria", commented Ben James, Director of the Quarterly Economy Wide Surveys.

Online sales made up 9.8% of total retail turnover in original terms in July 2020, a slight rise from 9.7% in June. In July 2019, online retail turnover contributed 6.3% to total retail.
Image credits: Annie Spratt on Unsplash