Gap closes its stores in the UK and Ireland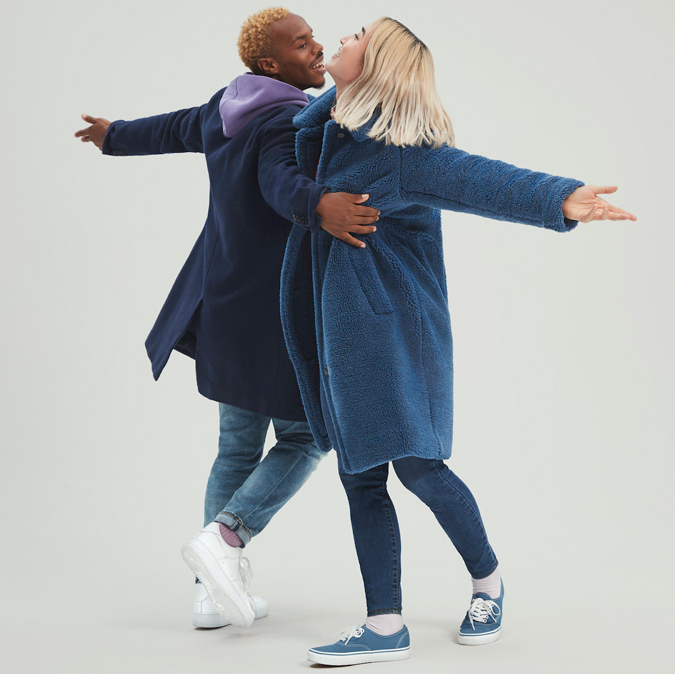 The American fashion group, owner of tags such as Gap, Banana Republic, Old Navy, Athleta, decided it would no longer have a physical presence in the UK and Ireland. In France and Italy, it has identified local partners who may continue to operate the brand
The group clarified that this decision does not represent an exit from the UK and Ireland, as it intends to maintain its online activity. The brand's British website will be managed by a partner.

The closure of the stores is planned to take place following an accelerated schedule, between the end of August and the end of September.

The number of jobs impacted by this withdrawal of the UK and Ireland markets is not known yet.

In France, Gap negotiated with the Financière Immobilière Bordelaise, which, through its Hermione People & Brands entity now manages the 21 French stores of the Gap on a franchise basis. In Italy a similar model is followed, however, the name of the local partner hasn't been revealed yet.

In fiscal year 2020 (ended January 30, 2021), group sales fell by 16% to 13.8 billion US dollars (11.6 billion euros). In retail, online sales grew by 54% in a year, while in-store activity dropped by 39%. Gap reported net losses of 665 million US dollars, compared with a profit of 351 million US dollars generated in 2019, the pre-pandemic year.

Source: fashionnetwork.com