Asos announces new 2030 ESG goals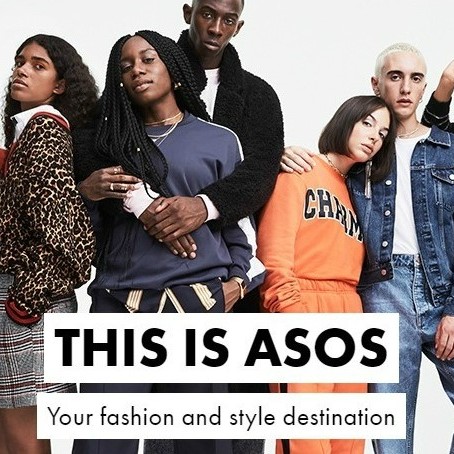 The online retailer has disclosed its Fashion with Integrity (FWI) 2030 environmental, social and governance programme. It includes a commitment to achieve net-zero carbon emissions across the full-value chain by 2030
The company is set on "minimising ASOS' impact on the planet, delivering positive benefits for people who work in fashion and meeting increasing demands from customers for greater choice in responsible fashion". Accordingly, its FWI 2030 programme was built over two pillars, planet and people, which are underpinned by four main goals.
Regarding the planet, Asos intends to be carbon-neutral in its operations by 2025 and to achieve net-zero carbon emissions across its value chain by 2030. At the same time, the company will shift towards more circular systems until 2030, ensuring 100% of its own-brand products and packaging are made from more sustainable or recycled materials, prioritizing circular design and facilitating product recovery programmes.
As for the people, the online retailer considers it essential to accelerate transparency and human rights within its supply chain. Thus, Asos has committed itself to publish a human rights strategy and implementation report annually from 2023 on, as well as to guarantee that third-party brands sign up to the Transparency Pledge and the Asos Ethical Trade policy by 2025; it will also provide full public transparency of every own-brand product by 2030. Finally, to promote diversity, equity and inclusion, the company aspires to ensure at least 50% female representation and over 15% ethnic minority representation at every leadership level by 2030.
"Achieving these will make us a Net Zero business that embraces more circular systems and uses more sustainable and recycled materials in our products and packaging. Our progress will be driven by a more diverse team with equity and inclusion at its heart, leading a business where transparency and human rights remain central to our approach. And, as we continue our journey to becoming a Truly Global Retailer, our new goals will ensure that we do so sustainably and responsibly", declared Nick Beighton, Asos's CEO.
Image credits:
www.thedrum.com