Register to continue reading for free
Asia recorded the highest increase in footwear imports in 2022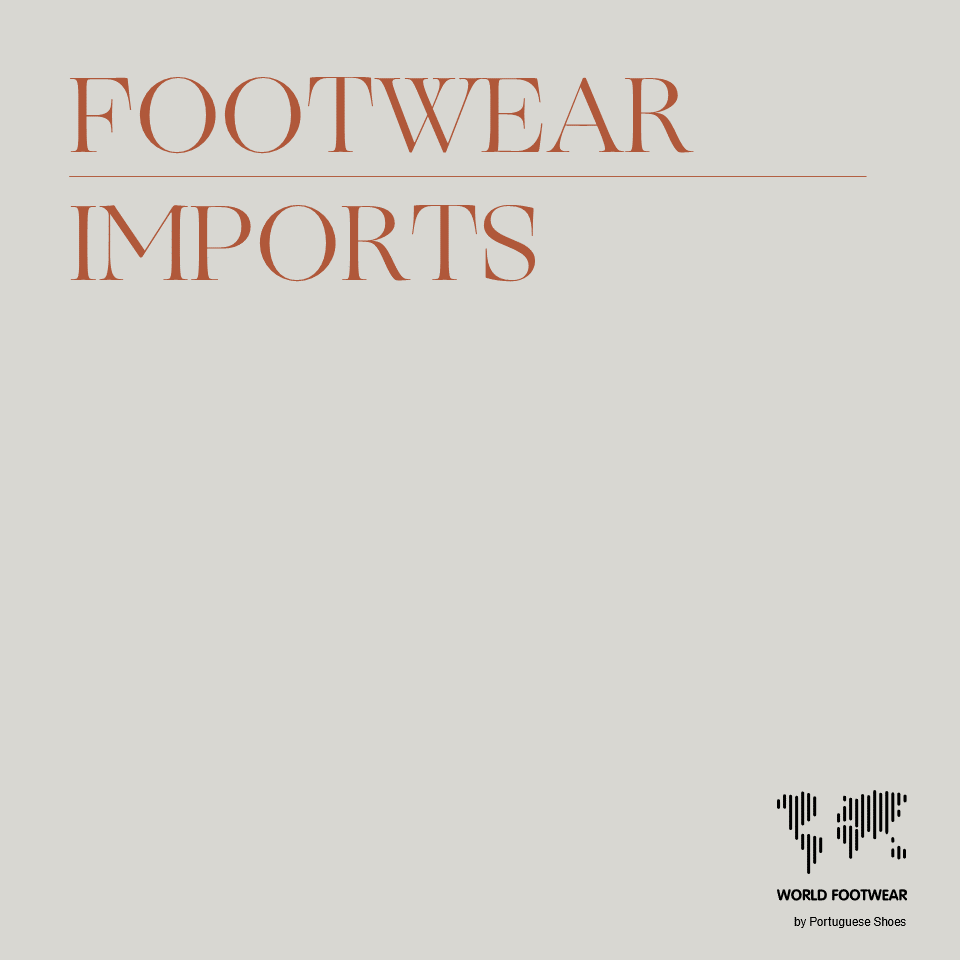 Footwear imports by the Asian continent increased by 23.9% last year, raising its share of the global total to 26.7%. Asia is now the second most import destination for footwear
In 2022, Asia recorded the highest increase (23.9%) in footwear imports, raising its share of the global total to 26.7%. Over the past decade, Asia's share has grown by more than 3 percentage points, surpassing that of North America to secure 2nd position in import volume.
Europe remains the largest destination for footwear imports, accounting for over one-third of the world's total. Its share in 2022 remained unchanged compared to that of ten years ago. Africa and South America, on the other hand, saw a drop in their share of imports last year.

The United States is the destination for one in every five pairs of internationally traded shoes and witnessed a slight increase in its share of the global total last year.

Find more information about the World Footwear Yearbook 2023 by clicking HERE