Register to continue reading for free
Asia accounts for more than half of global footwear consumption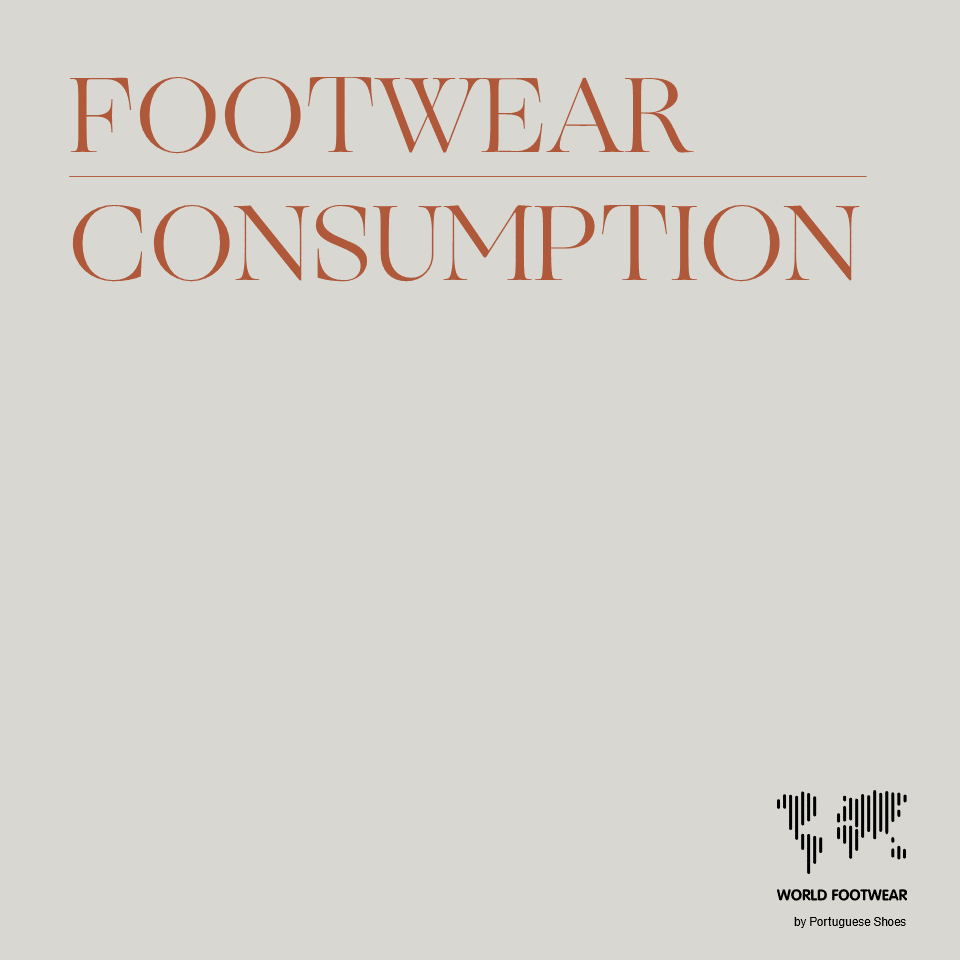 This is one of the main conclusions of the World Footwear Yearbook 2023, just released by APICCAPS, the Portuguese Footwear Association. Read more about it today
Footwear consumption is mainly driven by population and income. So, it is not surprising that Asia, home to almost 60% of the world's population, accounted for 53.2% of global footwear consumption in 2022, an increase from 49% as recorded in the first edition of this Yearbook in 2011. This share was in 2022 slightly below the share registered by this continent in the previous year.

In continental terms, North America and Europe follow with 15.9% and 14.9% shares respectively.

Per capita footwear consumption varies from 1.4 pairs in Africa to 5.9 pairs in North America.

China remains the leading consumer of footwear although its share of the global total has declined to 17.9%.

Consumption in the United States saw an increase of 12.7% last year thereby reclaiming 2nd position as a footwear consumer and overtaking India. This was most than likely much fuelled by the stimulus checks promoted by the Biden Administration.

The European Union, when taken as one region, represents the fourth largest market for footwear with 2 347 million pairs consumed in 2022.

Find more information about the World Footwear Yearbook 2023 by clicking HERE