Register to continue reading for free
Footwear production bounces back to pre-pandemic levels in 2022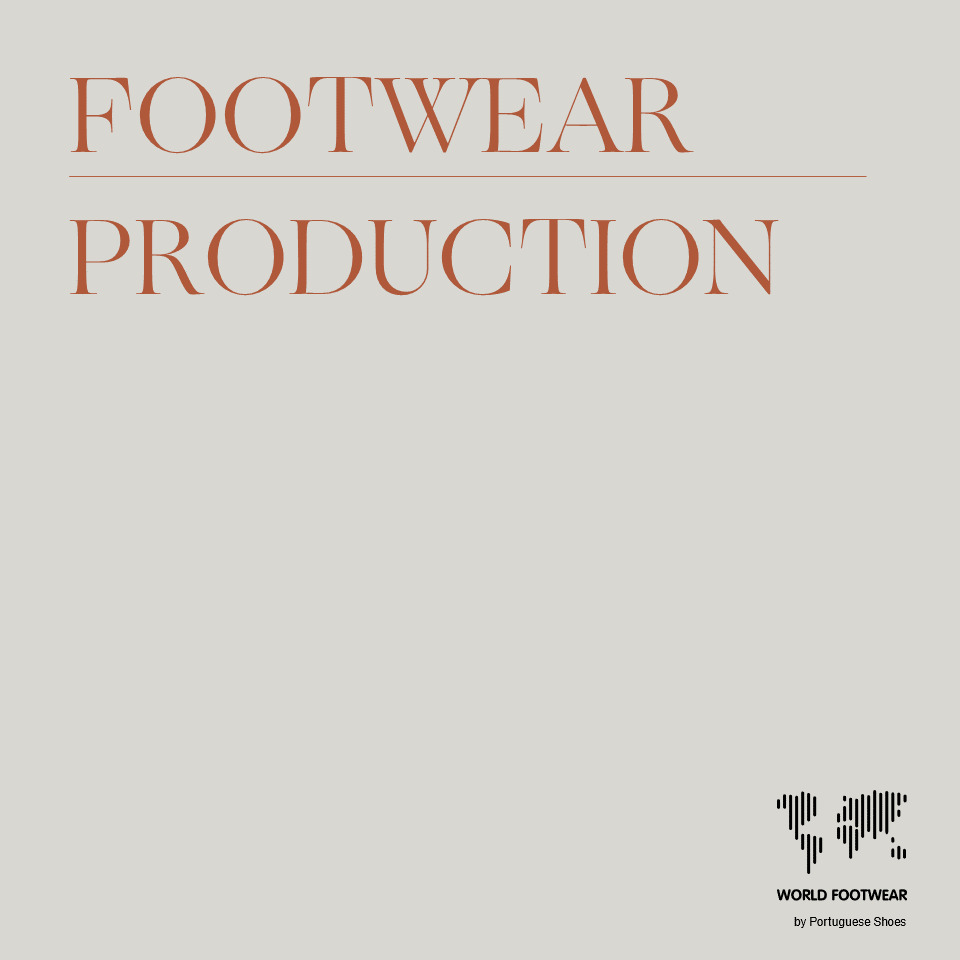 The World Footwear Yearbook 2023 just released by APICCAPS, the Portuguese Footwear Association, shares information about the great trends in the industry such as the fact that in 2022 global footwear production reached the 23.9 billion pairs threshold


In 2022, global footwear production reached 23.9 billion pairs, bouncing back to pre-pandemic levels. Overall, production increased by 7.6% in 2022 compared to the previous year.

Despite these varying growth rates, the geographical distribution of footwear production has remained relatively unchanged over the past decade when viewed at a continental level. Asia continues to dominate, manufacturing almost 9 out of every 10 pairs of shoes produced, resulting in a share of 87.4% of the world's total. This is the same percentage as registered in 2010.
South America follows as the second most significant location, but its global production share decreased from 6% to 4.8%. Europe and North America have also experienced a decline in their respective shares.

China is the world's largest footwear producer marginally increasing its share in 2022 to 54.6%, reversing the downward trend observed in recent years. China and seven other Asian countries dominate the top 10 major footwear producers. Amongst these, Vietnam experienced the highest production growth of 10.3%.

2023: What to expect now?
Production has increased with the gradual opening of the Chinese market after the pandemic, and driven by many players who had to stock over after very low levels registered in 2021. Consumption registered a positive trend in 2022, however, signs of concern rise on the horizon for 2023. Interest rates continue to increase in some of the most relevant consumption markets, and individuals might postpone not essential purchases as a result. Especially as prices of commodities and energy are still not certain to lower.

Find more information about the World Footwear Yearbook 2023 by clicking HERE