Register to continue reading for free
Are you familiar with Influence Marketing?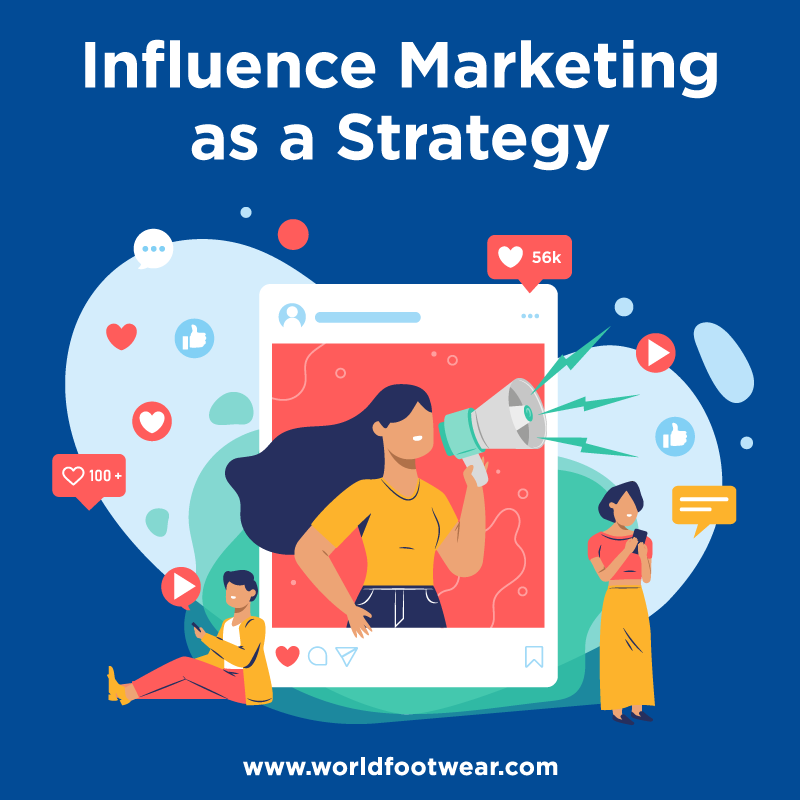 Do you know Influence Marketing can be a business strategy? Would it be suitable for your company? Today we bring you a new study by the World Footwear which focus on the bits and pieces of Influence Marketing
A decade ago, it would be impossible to consider the name "influencer" as a profession. But as social networks expanded into the cultural domain, we began to be daily influenced by personal opinions from people who are strangers to us, but which end up having a great influence on the purchases we make from products or restaurants to trips and cultural events. Our attention is dispersed by countless channels (articles, videos, photos, podcasts ...) so, to talk about Influence Marketing is to talk about Content Marketing.
Content Marketing is not new, it has existed since the time of product creators who told stories about its benefits and performance. That was how Chiara Ferragni, Camila Coutinho, Huda Kattan or Leandra Medine built and won international audiences and became digital influencers and authorities in the fashion world.
In this sense, the study "Influence marketing as a strategy" seeks to understand the importance of digital influence in current businesses, the way it has changed the behaviour of brands and how it created new business models.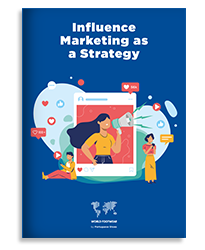 List of contents
1. Abstract

2. How did Influence Marketing come about?
3. The Evolution of Influence Marketing
4. Types of Influence

5. Influence Marketing today
6. The "Instapreneurs"

7. The Activist Influence
8. How did Influence Marketing increase the Mobile Commerce and Social Commerce?
9. What Strategy to Employ?
10. Conclusion