Brands to spend up to 15 billion US dollars on influencer marketing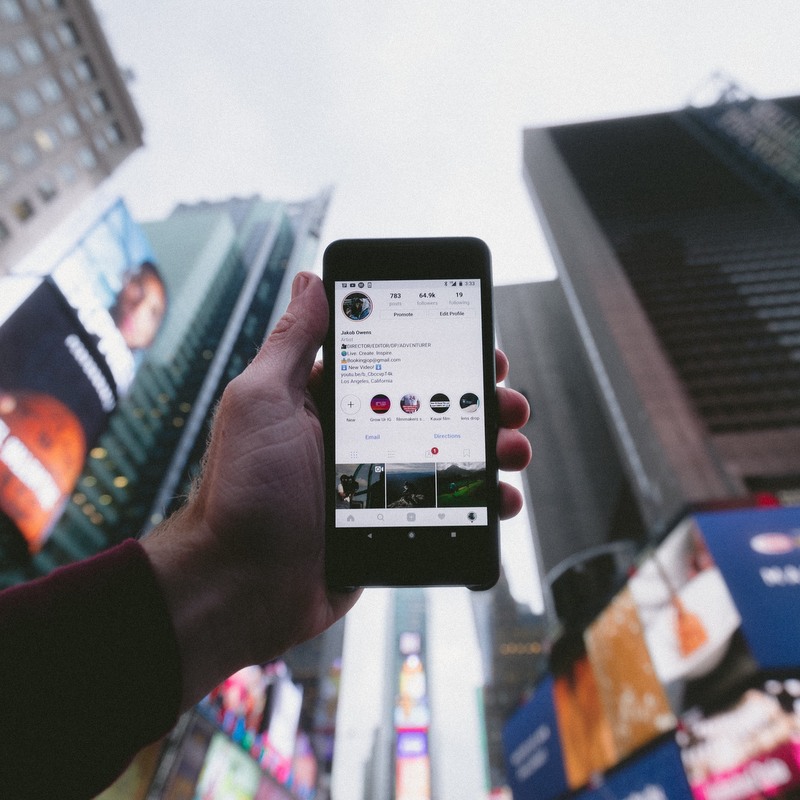 According to The Influencer Marketing research report from Business Insider Intelligence brands are set to spend up to 15 billion Us dollars on influencer marketing by 2022
As influencers become abundant and their collaborations with brands accumulate proven results, the shift on marketing strategies and their money allocation continues. According to estimates by the Business Insider Intelligence, based on data from Mediakix, brands are set to spend up to 15 billion US dollars on influencer marketing by 2022.
Partnering with influencers is already familiar to many brands, but this market, although recent, is in constant change and all the experts in the area advise brands to continually evolve their strategies accordingly. "The market is rapidly expanding as influencer types have proliferated, with influencers filling every conceivable niche and sub-niche interest. Each of these types offer distinct benefits and trade-offs for brands. In addition to celebrities with massive followings like Kim Kardashian West and Kylie Jenner, brands are increasingly tapping other key influencer types, including micro-and nanoinfluencers, kidfluencers, gaming influencers, and virtual (computer-generated) influencers", Business Insider Intelligence claims.
The same source gives Instagram the gold standard for the social platform arena, despite influencers acting in most platforms to some degree. Nearly four in five (79%) brands predominantly tap Instagram for influencer campaigns, compared with Facebook (46%), YouTube (36%), Twitter (24%), and LinkedIn (12%), per Influencer Marketing Hub.

About the source:
Business Insider Intelligence is a research service specializing in business intelligence and data-driven research, providing deep analytical insight into the latest global trends and developments.
Image credits: Jakob Owens on Unsplash