Revenue up 3.9% at Yue Yuen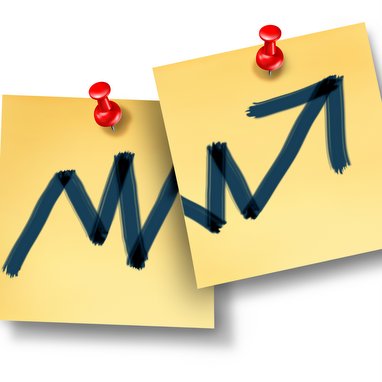 The Hong-Kong-based company has announced first semester unaudited results. Revenue continues to increase, with a major contribution from the retail segment
For the six months period ended on the 30th of June, the Yue Yuen group recorded revenue of 4 448.2 million US dollars, representing a growth rate of 3.9% (compares to the same period in 2016). Profit attributable to owners of the group grew by 4.0% totaling 258.5 million US dollars, as compared to 248.7 million US dollars recorded in similar period in 2016.

Revenue generated by the footwear manufacturing business recorded a decline of 0.7% to 2 990.0 million US dollars during the first half of 2017. Volume of footwear sold decreased by 1.6%.

Athletic shoes reinforced their position as the main segment within the footwear manufacturing business, growing by 0.3% and now representing 48.2% of total revenue generated by the group in the first half of the year. Revenue by the manufacturing of Casual / Outdoor shoes and Sports Sandals, has declined, by 6.8% and 17.8%, respectively.

During the six months under review, the group's manufacturing business produced a total of 163.0 million pairs of shoes, decreasing by 1.6% when compared to the 165.7 million pairs produced during the same period in 2016.

The average selling prices for each pair of shoes was 16.47 US dollars (compares to the 16.48 US dollars registered in similar period in 2016).

The group's retail business, including Pou Sheng, grew by 15.0% to 1 458.1 million US dollars in the six months period when compared to revenue of 1 26 7.8 million US dollars in similar period last year.