Amazon to cut another 9 000 jobs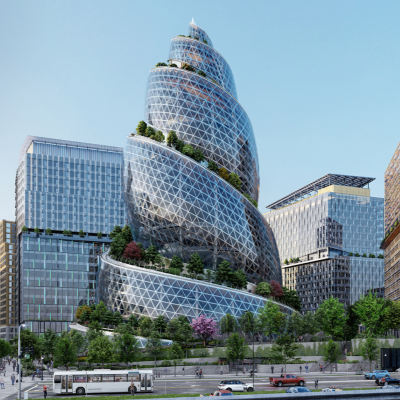 The online retail giant announced that will lay off more 9 000 employees in the coming weeks, on top of the previously announced cuts that began in November and extended into January
Amazon's CEO Andy Jassy said in a memo to staff on Monday that the company would axe globally about 9 000 more positions in the next few weeks across the AWS, PXT, Advertising, and Twitch areas. "This was a difficult decision, but one that we think is best for the company long term", reads the memo.

"For several years leading up to this one, most of our businesses added a significant amount of headcount. This made sense given what was happening in our businesses and the economy as a whole. However, given the uncertain economy in which we reside, and the uncertainty that exists in the near future, we have chosen to be more streamlined in our costs and headcount", he added. In the company's view, this will enable it to "still invest robustly in the key long-term customer experiences that we believe can meaningfully improve customers' lives and Amazon as a whole".

Earlier this year, Amazon had already eliminated 18 000 jobs in its retail, devices, recruiting and human resources groups. The company is undergoing the largest lay-off spree in its history, after expanding its workforce from 798 000 in the fourth quarter of 2019 to 1.6 million by the end of 2021.

Image Credits: aboutamazon.com