Allbirds to expand footprint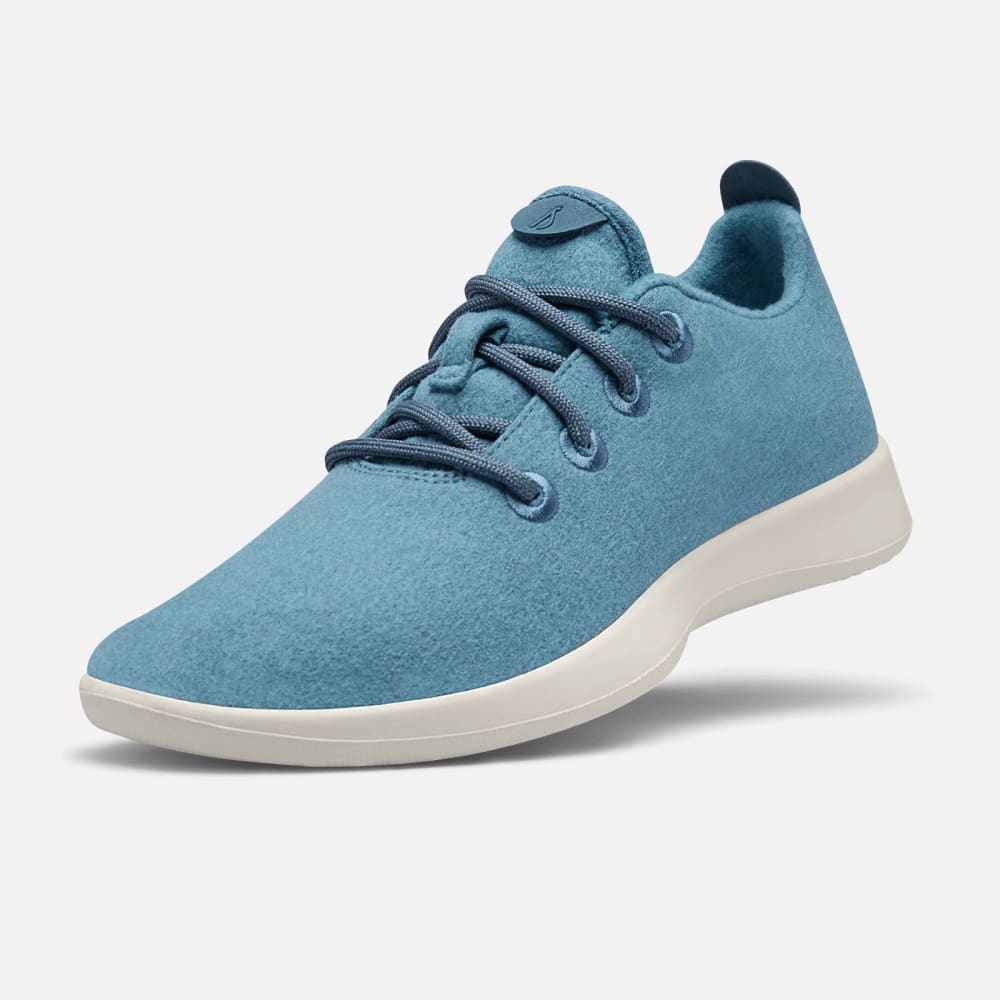 Online shoe brand Allbirds plans to more than double its store network in 2020. The brand says it cannot ignore most sales take place in the brick and mortar arena
Digital born brand Allbirds plans to more than double its store footprint during the next year, as they confirmed plans to open 20 stores in 2020, bringing the total number of physical locations to roughly 35 by the end of the year.
As a rationale to invest in brick and mortar locations, when many high street retailers are going into the opposite direction, Allbirds said it can't ignore physical stores as most footwear sales are still taking place in that sphere.

Also, as Allbirds sneakers have a strong selling point on the different materials used, such as Merino wool, and in some products renewable eucalyptus tree fiber and sugar-based outsole materials, the brand believes staff in stores will be able to maximize the conversation with the consumer.


"The idea of being able to touch, feel and understand the quality of what we're putting into our products is pretty important", commented Allbirds co-CEO Tim Brown, as reported by Associated Press.

The brand was founded and launched online in 2014 and the company opened its first stores a year ago in hometown San Francisco and in Manhattan. Currently, Allbirds retail network includes 7 US stores and 6 locations outside the country (1 in Berlin, 1 in London, 1 in Auckland and 3 in China). The new plan to expand the brand's stores will include cities such as Atlanta, Dallas and Denver.