Allbirds to open first UK store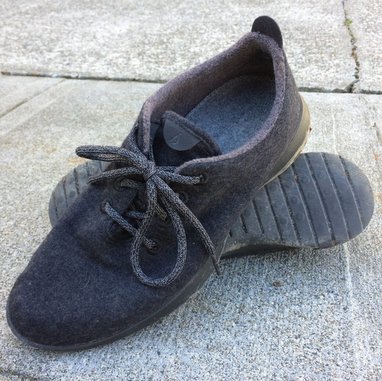 US–based footwear brand Allbirds, focusing on sustainable footwear, has signed for its first UK store in London's Covent Garden, which will open later this month
Allbirds was founded in 2016 in the United States and is best known for its Wool, Tree and Sugar shoes.

The 1 600 sq ft store located in Covent Garden will sell the brand's signature eco-material footwear for men, women and kids made from wool, trees and sugar. With this opening the brand is totaling a third permanent retail site for the direct-to-consumer brand, with the other two located in San Francisco and New York.

According to Allbirds: "Long Acre in Covent Garden is the perfect platform to launch our first European store and debut our product to the market. Because we develop products that are tactile in nature, it's important to give customers a space to interact with our shoes.
"After witnessing the reaction to that first try-on moment, we understand the value in getting our products into the hands of curious shoppers so they can experience the comfort and design for themselves. This isn't necessarily true for every company or industry, but we believe it is important for us."

In addition to the new store opening, Sandeep Verma, previously managing director at Liz Earle, has been announced as managing director of the brand.
Allbirds was founded by Tim Brown, a native of New Zealand, who teamed up with Joey Zwillinger, an engineer and renewables expert, to craft a wool fabric that was suitable for footwear. Together they created an entirely new category of shoes inspired by natural materials.