Allbirds co-founder Tim Brown takes on a new role in the company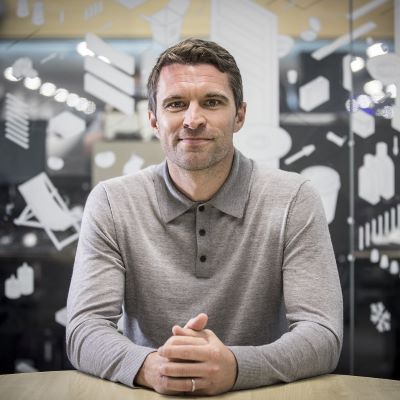 The co-founder and co-CEO of the Californian-based footwear brand has stepped down from his CEO role into Chief Innovation Officer. This move comes amid a round of lay-offs as losses mount
According to a Securities and Exchange Commission (SEC) filing, this change in the leadership was effective as of the 4th of May. As such, Allbirds co-founder Joey Zwillinger will now be the sole CEO of the company, while Tim Brown is expected to focus his efforts on the company's strategic transformation plan.

"I know both how far we have come and how much further we can go. With a focus on design, innovation and a clear vision for the role that brands will play in a new sustainable economy, we have significant potential through the strategic transformation underway", stated the new Chief Innovation Officer of Allbirds at an earnings call.

Meanwhile, in a separate SEC filing, the company said it further reduced its global workforce by 9%, having terminated 21 individual contracts this month. In August, Allbirds had already reduced its corporate headcount by 8% and announced a series of cost-saving measures like reducing corporate office space to support a hybrid work model, transitioning to automated distribution centres, and optimizing inventory.

These announcements came a week after the brand revealed its first quarter results in 2023. In this period, Allbirds posted a net revenue decline of 13.4% year-over-year to 54.4 million US dollars and a net loss of 35.2 million US dollars, or 0.23 US dollars per basic and diluted share.

Image Credits: nzherald.co.nz