adidas to close stores in online push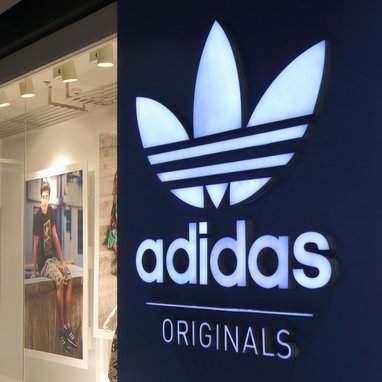 adidas expects to close down several stores in the coming years as part of a shift towards selling more goods online
In a recent interview, Kasper Rorsted, adidas CEO, said: "over time, we will have fewer stores but they will be better". Rorsted added that over the coming years the number of adidas stores is expected to contract slightly, as the adidas website takes the position of the "
most important store the brand has in the world
."
The Germany-based brand has a strong network of more than 2 500 stores globally (including concept stores, factory outlets and concession corners) and 13 000 additional mono-branded franchise stores.
In 2017, the-Germany based sportswear giant reported double-digit growth in almost all regions
. As a result of the good performance the company upgraded its profitability target. The company expects sales to increase at a rate of around 10% on a currency-neutral basis in 2018. Currency-neutral revenues are projected to grow at double-digit rates in North America and Asia/Pacific, while currency-neutral sales in Western Europe and Latin America are forecast to improve at a mid-single-digit rate each. In addition, currency-neutral revenues in Emerging Markets are expected to grow at a low-single-digit rate. Currency-neutral sales in Russia/CIS are projected to be around the prior year level. (READ ALL ABOU IT HERE:
adidas rises target after robust 2017
).