adidas sets ambitious goal for North America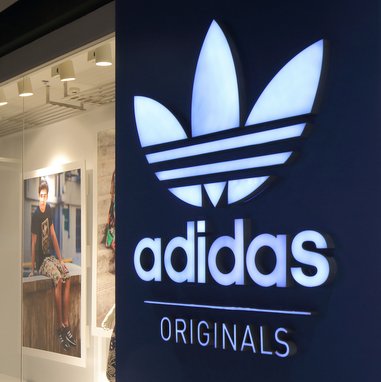 The Germany-based company wants to expand sales in North America by 47% until 2020
The company's management confirmed is setting the aim to reach 5 billion euros in sales in North America in 2020, up from the 3.41 billion euros registered in 2016. Global sales revenue aim is set to be in the region of 25 billion euros to 27 billion euros for the same period, up from 19.3 billion euros last year.

The focus on the American region follows a long period of unclear strategy for the US market, according to the management of the company.

In 2016, currency-neutral sales in North America increased by 24%. adidas brand's revenue grew by 30% with double-digit growth in both the performance and lifestyle divisions. Running was up by 40% and American sports was ahead 25%. Reebok's sales were down by 1% in North America although they improved 7% in the fourth quarter.

When releasing fourth-quarter results adidas underlined up its long-term growth outlook as part of its five-year 'Creating the New' business plan. On a currency-neutral basis, sales are now projected to increase at a rate between 10% and 12% on average per year between 2015 and 2020, up from prior guidance calling for increases at a high-single-digit rate. Net income from continuing operations is now projected to grow between 20% and 22% on average per year in the five-year period, versus increases of around 15% on average previously.