adidas expects improvement in US margins while China margins stabilise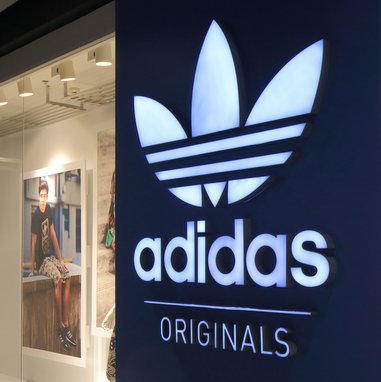 The Germany-based sportswear giant expects its operating margin in China to shrink slightly in the long term, while its US margin should grow markedly in the near term. This is the belief of the new Chief Executive Officer Kasper Rorsted
In his first official visit to China since taking over as Adidas CEO last September, Kasper Rorsted said that adidas' margin in Greater China of 35% last year would "stabilize and slightly decline". Meanwhile North America, with a margin of only 6.3% last year was playing "catch-up" (rising from 2.5% in 2015).

"We expect a dramatic improvement in margins in the United States, but we expect over time also a slowdown in the margin development in China," he said.

adidas' Greater China sales, about half those of North America in 2013, reached 16% of its global total last year, just shy of North America's 18%.

For the current fiscal year the Germany-based company still expects to generate double digit growth in China and remains on track to open 2 000 stores this year and reach 12 000 by 2020.