US-China phase one trade deal announced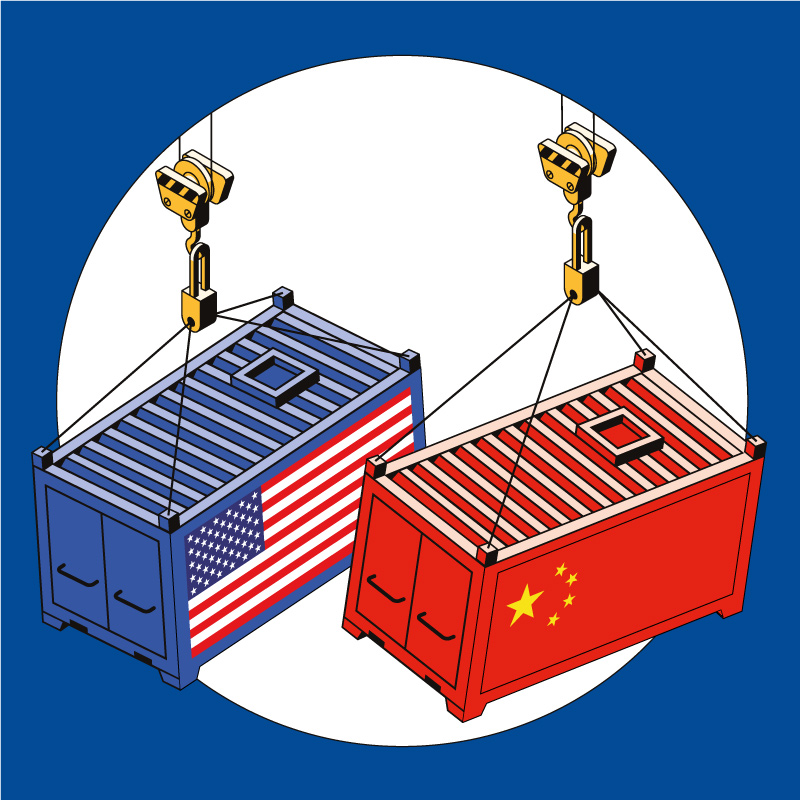 As part of the deal, the tariffs on the first 250 billion US dollars in trade will not increase to 30% on Tuesday as planned
President Trump announced that the US and China have reached a "very substantial phase one deal" on trade. As part of the deal, the tariffs on the first 250 billion US dollars in trade will not increase to 30% on Tuesday as planned. However, all of China's 301 tariffs currently applied will remain in effect as of now.

The President said the deal will involve intellectual property, currency manipulation, access for US financial services companies in China, and significant US agriculture purchases from China. The text of the deal will be written over the next five weeks, before President Trump and President Xi meet at the Asia-Pacific Economic Cooperation (APEC) conference in Chile in mid-November.

President Trump said negotiations for phase two of the trade deal would start immediately after phase one is concluded.

FDRA Statement

Matt Priest, President and CEO of the Footwear Distributors and Retailers of America, already reacted to the announcement over the US trade deal with China:


"In this ongoing, uncertain trade and business environment, any talk of a potential deal is a positive development. However, we will not be fully satisfied until President Trump removes all of the China 301 import taxes hitting American families and American businesses. The tariffs have already raised consumer costs and prevented shoe companies from growing. One step forward when we've taken three steps back on trade policy isn't a real win for American shoe companies. We urge trade negotiators on both sides to keep working to a full agreement that rolls back all recent tariffs so everyone sees lower costs and shoe companies can unleash innovation and create new jobs."

For more information on the ongoing US-China trade war please READ a special report prepared by the World Footwear Team earlier in the Year:
LINK
.
Source: FDRA