Italian footwear exports to Russia increase despite the current context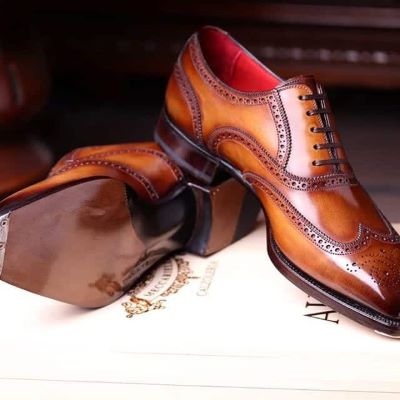 Exports of Italian footwear to Russia increased in value and volume in the first quarter of 2023, as compared to the same period last year
According to the data compiled by Assocalzaturifici, the Italian Footwear Manufacturers' Association, in the first quarter of the year, footwear exports to Russia increased by 31.7% in value and 26.4% in volume, as compared to the same period of last year, when trade halted following Russia's invasion of Ukraine on the 24th of February.

"The market has found a way to work around this context. Branded stores in Russia are closed and those who used to buy luxury branded shoes now buy made-in-Italy products", explained Andrea Brotini of the footwear brand Pakerson to La Conceria. "Moreover, wealthy people are leaving the country less often and buying less abroad, even if they could get branded products outside the country", he concluded.
In addition, footwear exports to Russia rose in value by 3.6%, on a comparable basis to 2019, before the COVID-19 pandemic onset; in volume, they were down by 8.5% year-over-year. An increase of 13.2% in the average price of shoes per pair exported to Russia between 2019 and 2023 also contributed to this higher revenue.

However, the devaluation of the ruble is raising some concerns. Although the wealthier segment can always find a way to acquire goods, Russian consumers in general are now more focused on satisfying needs than on having nice items. "Generally speaking, exports toward Russia have gone okay, even if today we are concerned with the devaluation of the ruble. We will evaluate the impact at MICAM", added Brotini.

Source: La Conceria
Image Credits: www.brandedgirls.com/