Ferragamo's CFO resigns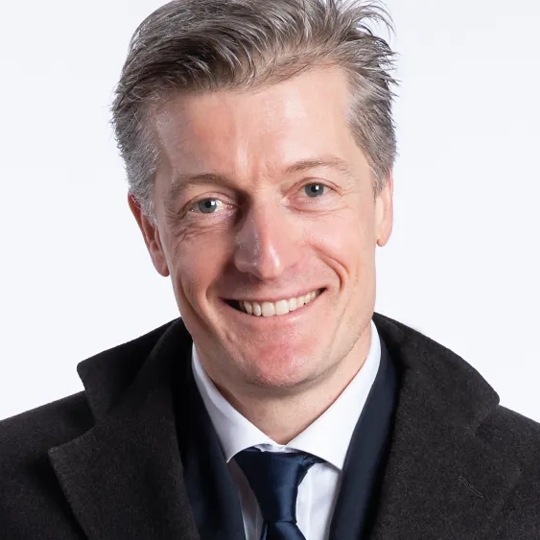 Alessandro Corsi, the manager overlooking Salvatore Ferragamo's financial reporting, resigned and will terminate his employment agreement with the company on the 30th of September, 2023 to take on a new professional challenge
On the occasion of the announcement, the company expresses its "deepest thanks to Mr. Alessandro Corsi for his professional contribution during these years of collaboration and wishes Mr. Alessandro Corsi all the best for his professional future".
Corsi joined the company in 2003 and was promoted to Chief Finance Officer in January 2019. He held several positions over his 19 years at the company, including Chief Strategy Officer and Group Investor Relations Director.

Ferragamo added they will communicate the name of the successor to the market in accordance with the terms provided for by applicable laws.
Image credits: WWD