CK Technology is the new owner of Görtz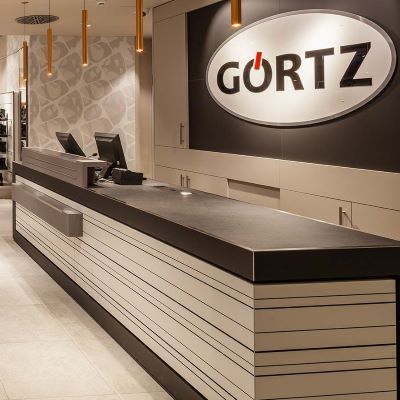 After a difficult year, the insolvency proceedings of the Hamburg-based footwear retailer have been completed and the company is now owned by Vienna-based CK Technology Solutions
According to media reports, the district court of Hamburg has declared that all insolvency proceedings were over, with all debts registered as bankruptcy claims now written off. This decision will allow Görtz's new management team to run the company without the supervision of a trustee or the credit committee. CK Technology Solutions is now the sole owner of the shoe retailer.

"As a traditional company, Görtz is an integral part of the market. Following extensive transformation, we see great potential to make the company stable again, with the right partners and a clear customer focus", commented CK Technology Solutions' managing director, Bolko Kissling.

This is the start of a new chapter for the company, which in September 2022 was caught in a wave of bankruptcies in Germany due to a sharp drop in sales combined with rising inflation. Earlier this year, Munich-based business couple Leonie and Burkhard von Wangenheim had also put themselves forward as potential investors in Görtz, but eventually withdrew their offer after the company performed worse than expected in the first quarter of 2023.

Source: shoeintelligence.com

Image Credits: hoffmann-interior.com