German footwear manufacturer EOD declares insolvency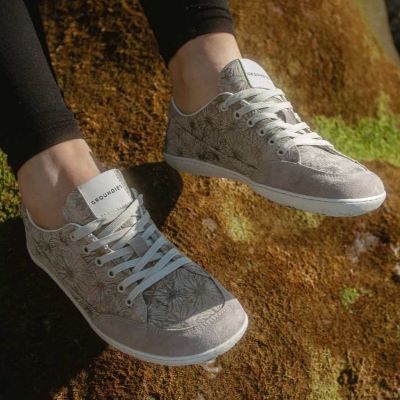 The company, known for the Groundies shoe brand, has filed for insolvency proceedings with the Freiburg District Court with the aim of restructuring itself to get back "on solid ground"
The court has appointed lawyer Dr Dirk Pehl from the law firm Schultze & Braun as the preliminary insolvency administrator. This procedure's aim is to continue the restructuring already begun after the blow suffered from reduced consumption due to the COVID-19 pandemic, the war in Ukraine and rising inflation.

According to the company's statement, the wages of EOD's 120 employees are secured by the insolvency allowance until the end of this month and its six brick-and-mortar stores, located in Freiburg, Heidelberg, Bonn, Cologne, Düsseldorf, Leipzig and Vienna remain open, as well as Groundies online shop.

Founded in 2007 by Goetz Herzog in Freiburg im Breisgau, Germany, the company manufactures and sells barefoot shoes under its Groundies brand in 194 countries via its online shop or its global e-commerce website, generating on average an annual turnover of around 19 million euros.

Image Credits: groundies.com