Pölking goes bankrupt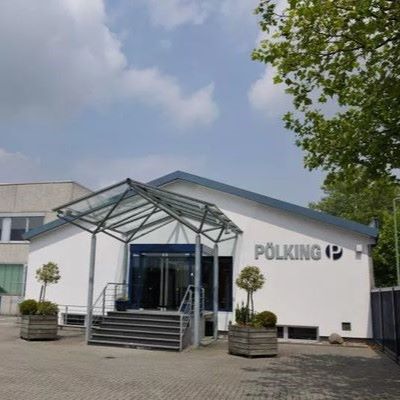 The footwear wholesaler has filed for bankruptcy due to the ongoing impact of the COVID-19 pandemic, joining the list of companies caught in a crisis in the German footwear sector
Self-administration insolvency proceedings were opened at the district court of Osnabrück, with the insolvency and restructuring expert Stefan Meyer, from Pluta Rechtsanwalts, taking on the role of the provisional administrator. The company's sales were particularly affected by the COVID-19 pandemic, leading to the gradual loss of liquidity.

According to Shoe Intelligence, during the self-administration period, Pölking intends "to review its positioning in a future-oriented and competitive manner". Meanwhile, the company will continue operating at all locations and the jobs of its 85 employees are secured for the next three months with the aid of the help of insolvency compensation from the Federal Employment Agency.

The company's subsidiary Lemax, which operates 13 stores in North Rhine-Westphalia, Lower Saxony and Bremen as well as several online shops, was also included in the insolvency filing. The jobs of its 75 employees were also secured through the same mechanism.

Pölking has become one of the latest victims of the wave of insolvencies in the German footwear sector in recent months, following, for example, the Ara group and Reno. Founded in 1894 in Osnabrück, the wholesaler supplies more than 3 000 stores in Germany and other European countries.

Source: shoeintelligence.com
Image Credits: shoez.biz