APLF due to return to Hong Kong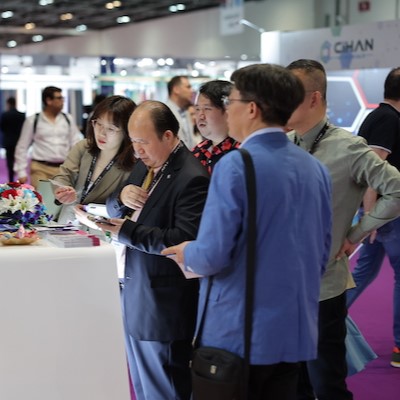 At the last edition of APLF, held from the 13th through the 15th in Dubai, the organization of the event confirmed that the next edition will once again take place in Hong Kong
The Hong Kong-based trade fair, which made a comeback last year in Dubai following two years of absence due to the COVID-19 pandemic, is now due to return home from the 19th to the 21st of March 2024. "Inflationary pressures during 2022 have complicated the global economic outlook but the driver of the economy in 2023 will be Asia as western markets deal with inflation and sagging consumer confidence, triggered by what is termed the "cost of living crisis", reads the website of the organization.

The announcement was made at the fair's last edition at the Dubai World Trade Centre, which was indeed marked by the attendance of both Chinese exhibitors and buyers after the zero-covid policy was eased in the Asian country in late December 2022. Similarly to the previous year's edition, the fair that covers the whole supply chain leather industry benefited from Dubai's geographical location, as it "makes for easy flight access from Europe and Asia, as well as from CIS countries in the north and African nations in the south".

In addition to the networking and business opportunities, APLF also hosted the third edition of the Global Footwear Executive Summit, which explored the latest trends in the leather industry, and seminars organized by the not-for-profit association Leather Naturally, with two courses about the leather foundation and other two about footwear design.

Image Credits: aplf.com