Mind launches innovative software for shoe designers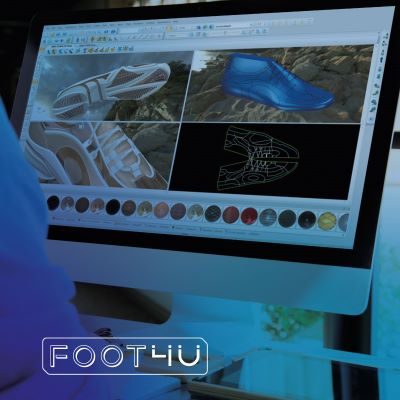 Mind ShoeDesign is an innovative software developed under the Portuguese FOOT4U R&D Project, which enables the visualization and editing of shoes' models in both 2D and 3D, assisting shoe designers throughout their creative process
The design's result can later be exported and incorporated into Mind CAD 3D or Mind CAD 2D to obtain better technical results in construction, modelling, planning and preparation for cutting. In addition, it were also conceived an advanced sole modelling module and a system for digitizing materials and textures with high quality.

The advanced sole modelling module allows a better approximation to complex soles, granting quick and simplified modelling of volumetry based on 2D views and export to external CAD system for models. The digitizer system acquires the colours, textures and reflectance properties of physical materials to create highly realistic material libraries.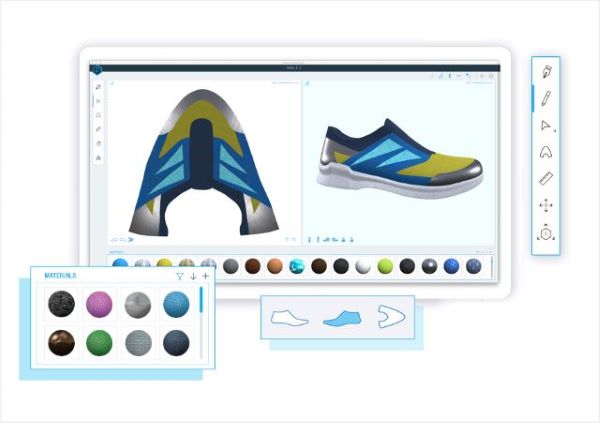 The results are now being tested by the project's industrial partners, who have validated and used them in the design and conception of new collections, to be included in digital catalogues, now structured and prepared for customizing the models.

Moreover, all the information and parameters collected in the preceding phases, associated with the generation of the order and used in the subsequent creation of production orders (micro-orders), will allow manufacturers to produce and deliver a "made-to-order" product closer to the characteristics defined by its customers.

FOOT4U Project
FOOT4U – Design, Modelling, Production and Marketing for Footwear – is an R&D project in co-promotion, promoted by the Portuguese companies Mind, Celita, Samba and the Portuguese Technological Footwear Center (CTCP), to reinforce research, technological development and innovation, implemented through a system of integrated CAD-CAE-CAM software, especially developed for design, modelling, production and marketing.





Its main goal is to answer, in an integrated manner, to the concept of "mass-personalization" for the footwear, bags and leather goods industry, in its various aspects – from the product's design and modelling phase to their presentation and personalization, via virtual catalogue, at demonstration or sales points.