Luís Onofre re-elected APICCAPS President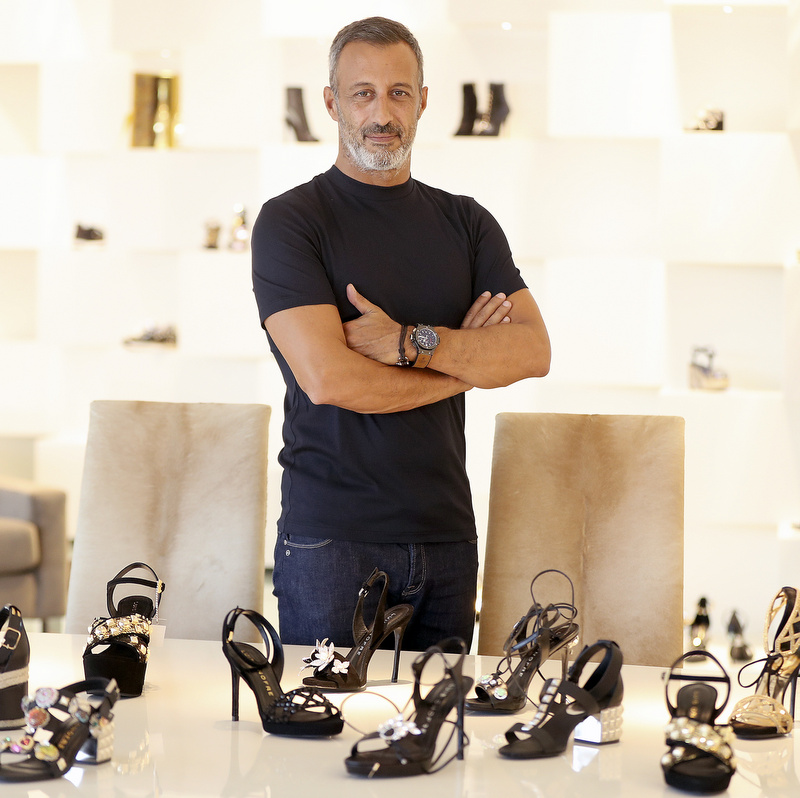 Luís Onofre was re-elected President of APICCAPS (Portuguese Footwear, Components, Leather Goods Manufacturers' Association), for a new three-year term
Onofre will lead a team of
26 entrepreneurs
at APICCAPS, the national business association, headquartered in Porto, founded in 1975 and representing the entire footwear industry in Portugal (Footwear, Footwear components, Leather goods and Equipments for the Footwear Industry).
"These elections take place precisely at an
exceptional time in our lives
. Even though the impact of the pandemic on the world economy and on our companies remains to be accurately assessed, we know we have a great challenge ahead", underlined Luís Onofre. For the re-elected President of APICCAPS "at a time when the theme of reindustrialization has returned to the European agenda, it is important that
Portugal creates conditions to definitively assert itself as a leader in the development of integrated solutions for the footwear cluster
".
Consisting of more than 1 762 companies, accounting for 44 161 jobs, in 2019 exports of the Footwear Industry represent over 90% of total production, equivalent to 2 044 million euros .
In the last decade, exports of the footwear and leather goods industry have increased by 55%. The current scenarios are less optimistic, since it is estimated that world footwear consumption may drop 22.5% this year (
More information HERE
).
With a strong geographical agglomeration, the production of footwear and leather articles in Portugal is mainly distributed over two regions centred on the municipalities of Felgueiras and Guimarães, on the one hand, and Santa Maria da Feira, Oliveira de Azeméis and São João da Madeira, on the other. Together, these five counties represent more than three quarters of sectoral employment. Further south, in the Benedita area, there is another important region for the sector.