Hermès opens its 19th leather workshop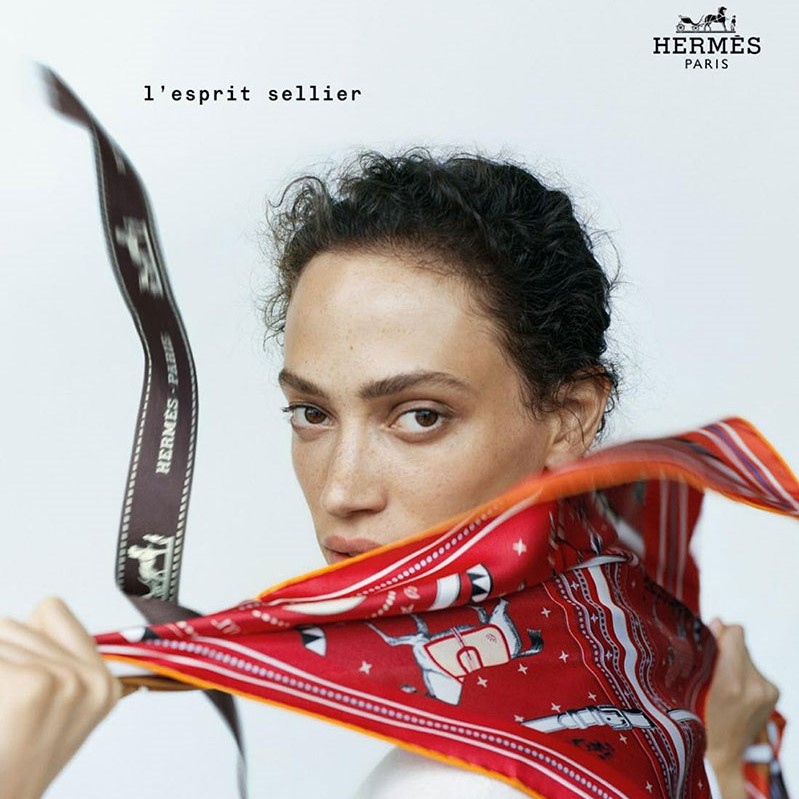 The Maroquinerie de Guyenne, located in the village of Saint-Vincent-de-Paul, in the French department of Gironde, will at length create 260 jobs. The new facility is part of Hermès strategy of strengthening its role as a socially responsible company
The recruitment and training strategy of the new employees is made in close collaboration with local partners, such as the Pôle Emploi employment service, the Greta adult education service and the Charles Péguy high school in Eysines, aligned with Hermès's craftsmanship know-how. To facilitate the staff's training, nearly one-third of its current employees have come from other group sites or other métiers within the house. The goal is to ensure the "creation of high-quality and long-lasting jobs", contributing in a sustainable way to the region's development.
The 140-metre-long building, designed by the French architect Patrick Arotcharen, also intends to meet the environmental commitments of the group. The factory was built on 5.6-hectare of a former backfill storage site, allowing the rehabilitation of the site. It is made of wood and concrete, and it has eight separate ateliers bathed by the northern light, which is the most conducive to the artisanal execution. The site is equipped with 2 250 m2 of solar panels, which supply over 40% of the consumed energy, an illumination system that uses all-LED lighting, and a rainwater recovery system used for sanitation facilitates and watering. More than one hundred trees have been planted, contributing to re-green the location and to create a garden.
Since 2010, Hermès has opened nine leather workshops in France, employing more than 4 000 workers. Nevertheless, to meet demand, the group has declared that it is working in three new leather workshops, to be located in Louviers (Eure), Tournes (Ardennes) and Riom (Puy-de Dôme). Recruitment and training are already underway.
Image credits:
thefashionography.com