Hermès opens apprenticeship training centre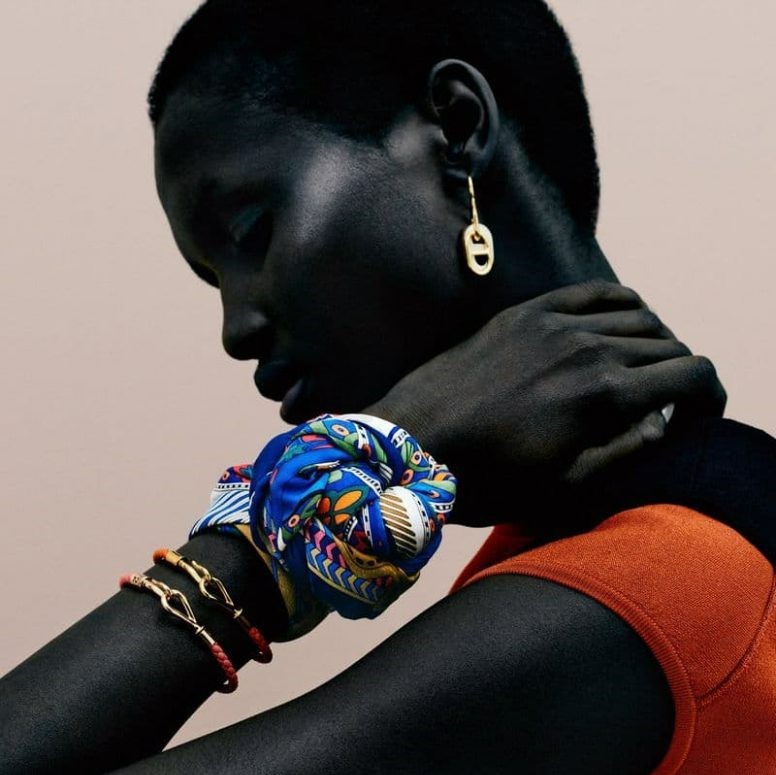 The École Hermès des savoir-faire, now open within the leather workshop of Fitilieu, welcomes applicants from all backgrounds who aspire to develop their craftsmanship in leather work. The course is accredited by the French National Education authority
According to the fashion house, "Hermès training, now recognized by a French national diploma in leatherworking (CAP Maroquinerie), is the acknowledgement of the house's long-standing educational expertise in the transmission of its exceptional leather work know-how".

For more than a year, the apprentice's progress will be overlooked by the house's artisans, who will provide skills training and guidance in preparing for and taking the CAP leather working exams. They will also oversee the evaluation process, endorsing, therefore, the excellence of the acquired skills. Once they graduate, they will be able to join one of the group's 19 leather goods workshops, among other opportunities that may arise.
The group has stated that it intends to expand this initiative over time by opening one training centre by each group's leather workshops across France as part of its commitment to education. Both company and Fondation d'entreprise Hermès have already several programmes with schools and colleges, such as Sciences Po Chair in Sustainable Development, and the Manufacto and Manuterra in partnership with the French National Education authority.
Image credits:
rude-magazine.com