Brazil: driven by slippers, footwear exports grow by 13.8%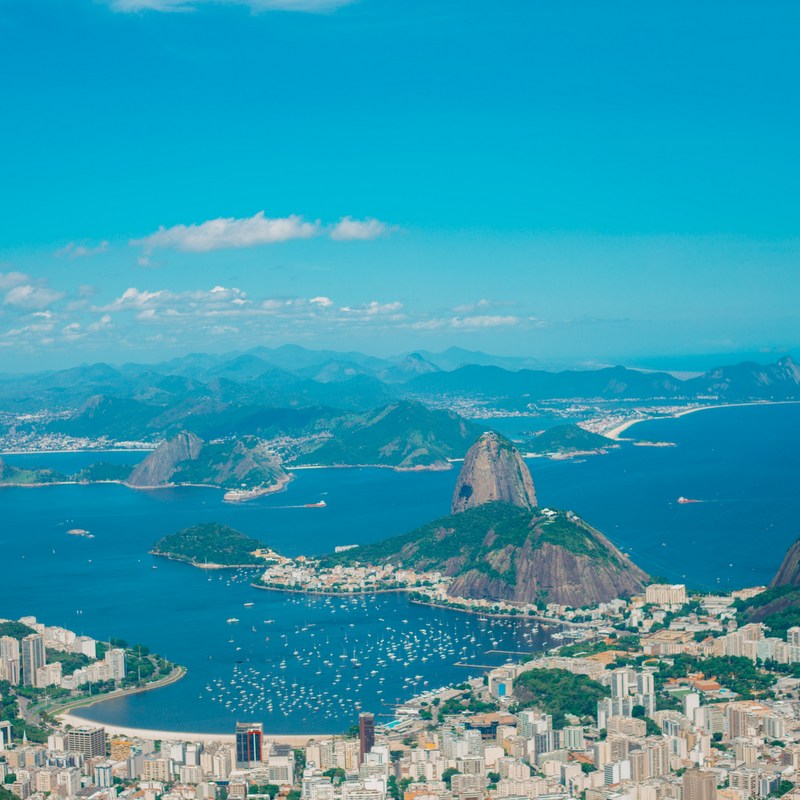 According to data by the Brazilian Footwear Industries Association (Abicalçados) in November, 9.55 million pairs of footwear were exported, 13.8% more than in the same month last year
In terms of revenue generated, exports totalled 53.4 million US dollars in November, a drop of 23.8% compared to similar month in 2019. According to Abicalçados, the increase in exports of slippers (52% in volume), with a lower average value, was fundamental for the result. In the first 11 months of the year, 84.48 million pairs were sold abroad for 598.73 million US dollars, resulting in declines in both volume (-19.4%) and value (-32.8%) terms, compared to similar period in 2019.

Haroldo Ferreira, Executive President of Abicalçados, commented: "There is already a recovery trend in the international market, which must be confirmed by the long-awaited vaccination against COVID-19 and the release of physical businesses". Even considering the expected recovery, Mr. Ferreira projects a drop of roughly 27% for the year.


Main Destinations
Between January and November, the main destination for Brazilian footwear were the United States, to where 8.5 million pairs were shipped, which generated 126.7 million US dollars, a drop of 22% in volume and 30.9%, compared to the same period last year. The second destination was Argentina, to where 7 million pairs were sold for 66.32 million US dollars, resulting in decreases both in volume (-25%) and in revenue (-32.3%), in relation to the same period in 2019. The third destination was France, with sales of 6.46 million pairs which generated 52 million US dollars (down by -8.4% in volume and by -0.7% in value, compared to last year).


Imports from Vietnam

In November, imports from Vietnam increased by 10.3% in revenue and by 0.3% in volume, which concerns the Association. "Even with total imports falling, there are concerns about footwear imports from Vietnam, which arrive in Brazil with prices below those practiced by the market and which, therefore, can harm national production", explains Mr. Ferreira, pointing out that Abicalçados is following the situation and has requested, in addition to the renewal of anti-dumping against Chinese footwear (expiring March next year), the expansion of the target countries to add Vietnam and Indonesia.


Main Origins
For the first 11 months of 2020, imports totaled 19.64 million pairs and 281 million US dollars, with decreases of 24.8% in volume and 18.6% in revenue, in relation to the same period last year. The main sources were: Vietnam (9 million pairs and 163 million US dollars, down by 18.5% and by 5% from 2019), Indonesia (2.75 million pairs and 45 million US dollars, down by 39% and by 38%, respectively) and China (5.82 million pairs and 33.32 million US dollars, down by 24% and by 25%, respectively).




Image credits: Elizeu Dias on Unsplash