Brazilian footwear exports decreased by 32.7%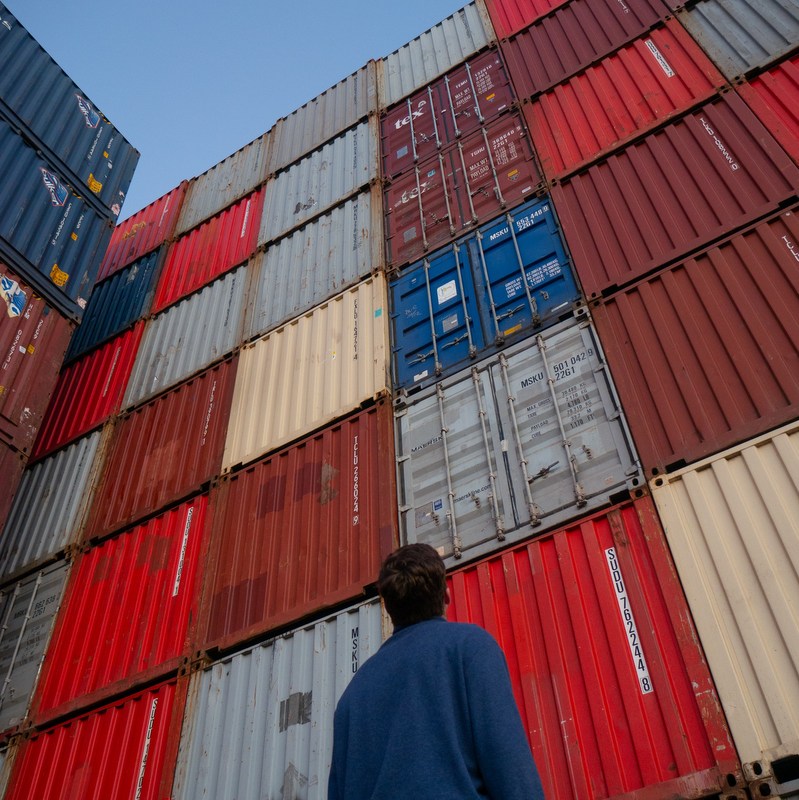 Reflecting the instability in the international markets, especially in the United States, Brazilian footwear exports registered decreases of 32.7% in revenue and 25.2% in volume between January and August in relation to the same period last year
In total, in the first eight months of the year, 56.4 million pairs were shipped generating 437.15 million US dollars. Considering August alone, 7.27 million pairs were exported with a total value of 57.9 million US dollars, decreases of 26.7% in volume and 30% in revenue compared to August 2019.

Haroldo Ferreira, Executive President of the Brazilian Footwear Industries Association (Abicalçados), highlighted that the year will likely end with a "setback of around 27% in relation to 2019". "The new coronavirus pandemic has greatly affected the international market. In addition to losing space in important markets, such as the United States, the Chinese industry recovered more quickly, inflating international competition", Mr. Ferreira explained.

According to the executive, not even the valued dollar has been enough to boost shipments of shoes. "The world is still facing many restrictions, especially for in-person meetings. The Italian Micam Milano, the largest global fair of the sector, is an example. Only nine Brazilian brands – all of which have local representatives – will attend the event due to travel restrictions for Brazilians in Italy. Last year, 76 brands participated in the fair," he adds.


Main Destinations
Between January and August, the main destination for Brazilian footwear was the United States, whose companies imported 5.88 million pairs, generating 95.26 million US dollars in revenue, resulting in decreases both in volume (-26.8%) and in value (-30.8%) in relation to the corresponding period last year.

The second destination was Argentina, to where 4.2 million pairs were exported, generating 43.33 million US dollars, resulting in decreases of 27.7% and 33.8%, respectively, compared to similar period in 2019.

The third destination was France. In the first eight months of the year, French companies imported 4.28 million pairs, which generated USD 38.28 million US dollars, resulting in declines both in volume (-13.2%) and in revenue (-3.5%) in relation to the similar period last year.
Image credits: Pat Whelen Unsplash