adidas set to sell Reebok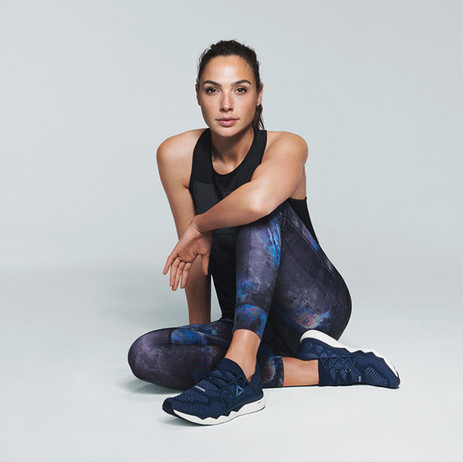 Fashionnetwork is reporting, based on an article by German Manager Magazin, that adidas is planning to sell its Reebok division
In the article, German Manager Magazin states that adidas wants the sale to be signed, sealed and delivered by March 2021. Neither Adidas nor Reebok commented on the matter and the magazine did not disclose where it sourced the information, nor the amount attributed to brand. Despite this, according to the same publication, adidas has reduced Reebok's book value by half to 842 million euros in the past two years.

German-owned but based in the USA, Reebok was founded in the United Kingdom in the 1950s by the grandchildren of Joseph William Foster, who created some models of the first studded athletic shoes in 1890. Reebok remained a British company until its American licensee, under Paul Fireman, bought it in the 1980s. Adidas acquired the brand in 2005.


15 years ago adidas paid approximately 3.2 billion euros for Reebok.
The German magazine suggests US-based VF Corp and Chinese-based Anta Sports as possible bidders.