adidas nearly doubles e-commerce sales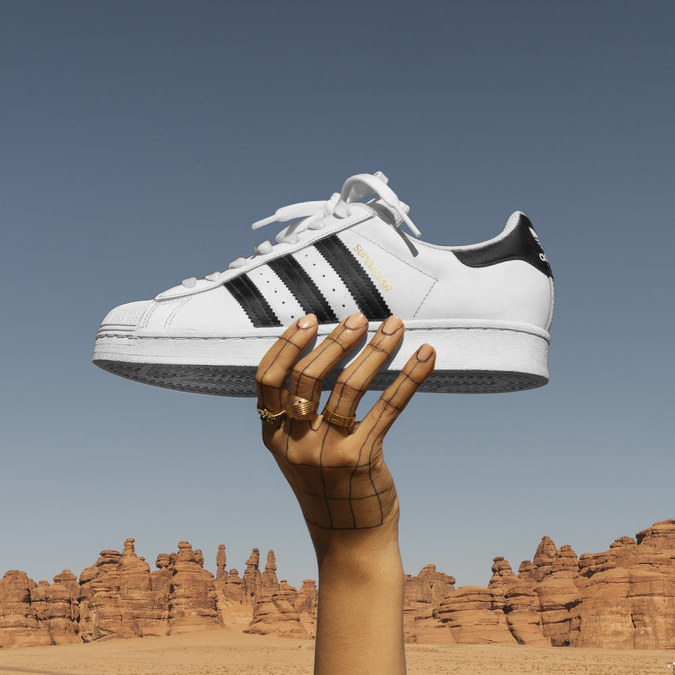 The second quarter was marked by revenue down by 34%, as a result of the COVID-19 pandemic and the very large number of store closures. At the same time, the company experienced exceptional growth in online sales
"The past quarter brought unprecedented challenges for our business as large parts of the world were in lockdown. I am grateful for the relentless and agile efforts of our teams, which enabled us to take the right actions for our consumers, our partners and the company. We addressed the challenges and went after opportunities, as reflected in our e-com business nearly doubling in Q2. We are now seeing the light at the end of the tunnel as the normalization in the physical business continues, with the vast majority of our stores being operational again", stated adidas CEO Kasper Rorsted.



Revenue Down by 34%
adidas recorded a material revenue decline in its physical distribution channels during the second quarter of 2020 as the global coronavirus pandemic caused a very large number of store closures as well as a pronounced traffic reduction within the parts of the store fleet that were reopened. At the same time, the company experienced exceptional growth in online sales, which accounted for more than one-third of its total business, through its own as well as partners' e-commerce platforms. Sales through the company's own e-commerce channel increased by 93% during the quarter. In total, second quarter revenue decreased by 34% in currency-neutral terms. While sales at brand adidas declined by 33% in the second quarter, Reebok revenue was down by 42%, reflecting the brand's higher exposure to the US market. In euro terms, revenue decreased by 35% to 3.579 billion euros (2019: 5.509 billion euros).


All Markets Significantly Impacted
At the high point of the worldwide lockdown measures in April, almost all stores outside of Asia-Pacific or more than 70% of the company's global store fleet were closed. Starting in May, adidas began to execute its store reopening plan also outside of Asia-Pacific in accordance with the decisions taken by local authorities, resulting in 83% of stores being operational at the end of June, albeit partly with reduced hours. While store traffic remains below prior year levels, the company registered an increase in conversion rates. During the lockdowns, adidas doubled down on e-commerce as the only fully operational channel through targeted consumer marketing, exclusive product launches and prioritized supply chain management. This strong focus was reflected in global e-commerce sales growth accelerating to a triple-digit rate in both April and May and remaining at an exceptional level even as stores reopened. While sales in Greater China were flat for the second quarter, reflecting double-digit growth in May and June, currency-neutral sales in Asia-Pacific were down by 16% in the second quarter. The coronavirus pandemic weighed on the second quarter sales developments most severely in Latin America (-64%) and Emerging Markets (-60%), but also had a significant negative impact in Europe (-40%), North America ( 38%) and Russia/CIS (-34%).


Net Loss
The company incurred a net loss from continuing operations of 306 million euros (compares to income of 462 million euros in similar period in 2019).




First Semester
In the first half of 2020, revenue decreased by 26% on a currency-neutral basis and by 27% in euro terms to 8.332 billion euros (11.392 billion euros in similar period in 2019). From a brand perspective, currency-neutral revenue for the adidas brand decreased by 26%, while Reebok revenue declined by 27%. The company recorded an operating loss of 268 million (which compares to 1.518 billion euros). During the six-month period, adidas incurred in a net loss from continuing operations of 286 million euros (in 2019 income of 1.093 billion euros was registered).





Image credits: arabnews.com