Prada reports sales in China far exceeding 2019 levels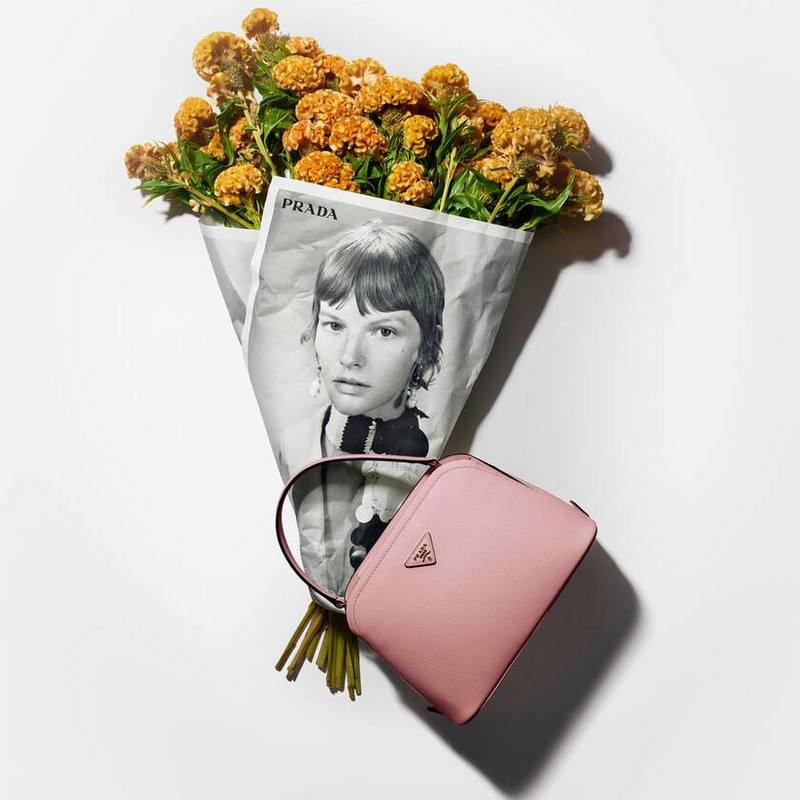 Sales by the Italian luxury goods group have rebounded strongly in China since the stores reopened and, to date, have recorded higher levels than last year, as reported to Reuters by Prada's Chief Executive Officer, Patrizio Bertelli
According to Bertelli, orders from Chinese consumers for luxury products remain very high, despite the new reality of the COVID-19 pandemic, which has led to closure of business during weeks, has caused interruptions in international travel, with less tourism flows, and is threatening the world economy with recession.
"To date, the Prada's group sales in China have already largely exceeded 2019 levels, showing double-digit growth since the beginning of the year", stated Bertelli in a emailed statement to Reuters.


According to Patrizio Bertelli, the recovery of sales in China began to accelerate, since the end of March, with the growth of up to more than 60% in the following months: "We believe that the trend can be maintained in the coming months," Bertelli concluded.

Prada's Valentine's Day sales in China (25th of August) reached a record high in China.