Skechers with record annual sales in 2019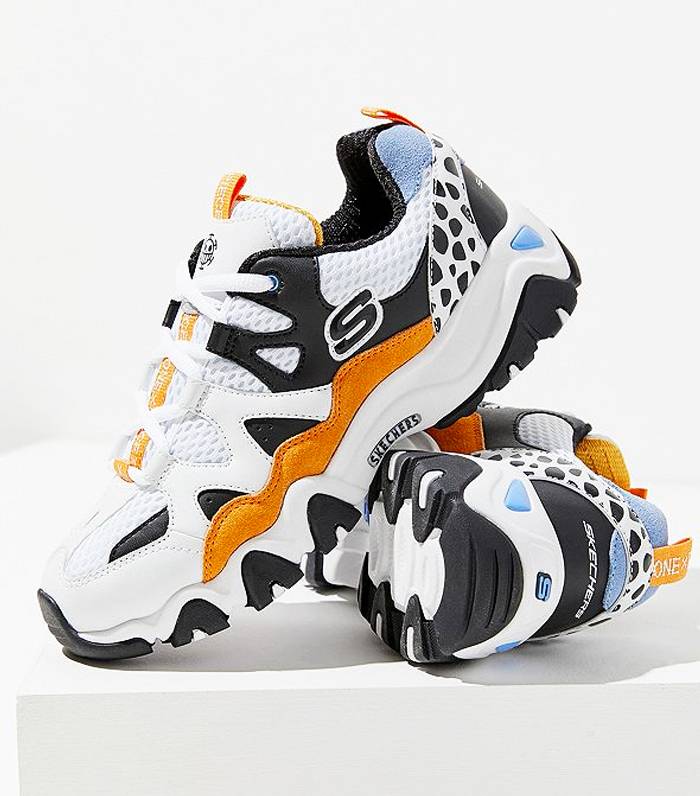 The American-based lifestyle and performance footwear company announced record fourth quarter sales of 1.33 billion US dollars and record annual sales of 5.22 billion US dollars in 2019
"2019 was a remarkable year for Skechers as we achieved four quarters of record sales, culminating in annual sales of over 5.2 billion US dollars — a significant milestone. Our mission, as always, is to deliver style, comfort and innovation to the world. Our continued growth along with the 27 product and brand awards we received in 2019 are evidence that we accomplished our goal (...) We also continued to grow our men's business, introduced the next generations of our walk, run and golf shoes, and expanded the popular BOBS from Skechers line, helping save the lives of over 345 000 shelter pets in the United States in 2019 alone (...) Our efforts in 2019 resulted in Skechers receiving two 2019 Plus Awards: Company of the Year and Children's Excellence in Design from industry trade publication Footwear Plus", commented Robert Greenberg, Chief Executive Officer.


Fourth Quarter

Sales grew by 23.1% as a result of a 31.2% increase in the company's international business (32.3% on a constant currency basis) and a 13.0% increase in its domestic business. On a constant currency basis, the company's total sales increased by 23.8%.
As a result, the fourth quarter represented a new annual sales record and the second highest sales quarter in Skechers' history, with every region growing by double digits and international now representing 59.3% of the company's total business for the quarter. With comparable same store increases of 9.9%, including a 10.3% in the domestic market.

By segments, the company's international wholesale business increased by 32.8%, while the company-owned direct-to-consumer business increased by 19.4%, and the company's domestic wholesale business increased by 10.4%. Comparable same store sales in company-owned stores and e-commerce increased by 9.9%, including a 10.3% in the United States and 8.8% internationally.

In the last quarter of the year, the company has opened a net 21 wholly owned Skechers stores, and 219 third-party stores, bringing the total Skechers store count to 3 547 worldwide.

Coronavirus
"We are
deeply concerned by the health crisis in China
, and for the well-being of our employees, partners, vendors and consumers in the region. We continue to monitor this situation and its potential disruption to our global business. The Skechers brand is strong in China, and we remain confident in our long-term prospects in the country", Mr. Greenberg concluded.
Outlook
For the first quarter of 2020, the company believes it will achieve sales in the range of 1.400 billion US dollars to 1.425 billion US dollars, and diluted earnings per share of 0.70 US dollars to 0.75 US dollars. This guidance reflects continued growth in each of the company's three reportable segments, and a full-year effective tax rate of 16% to 18%. It also incorporates an initial estimate of the impact to the company of current events in China, including a significant number of temporary store closures and below average comparable store sales. This estimate could materially change if the situation in China worsens considerably and effects the company's business outside of China or its supply chain.

Image credits: whowhatwear.co.uk