How cushioning technology is making adidas relevant again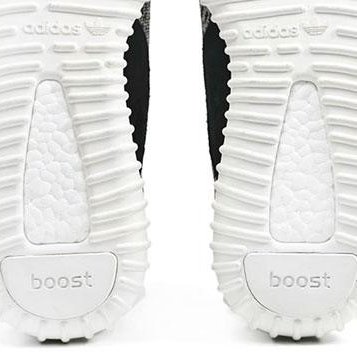 adidas has been able to stand out once again in the athletic footwear market. Since its release, Boost, a cushioning technology, has proven to deliver what it promised: comfort and better performance
Innovate to obtain competitive advantage

In the sportswear industry innovation plays a fundamental role. Companies struggle to discover ways of making products that provide additional comfort to their athletes, and casual customers, resulting in a better performance. And of course, without compromising aesthetics, as style and image will continue to play a critical role in the overall evaluation of a product.

Many footwear brands continue to be on the lookout to provide their sneakers with proper cushioning. In terms of sneaker technology, cushioning is one of the aspects that consumers value the most.

Cushioning technology

For instance, New Balance used a 3D printer to create a super-soft foam sole. The technology is called Fresh Foam. Nike, Puma, Reebok and ASICS are brands that have also developed their own cushioning over the years.

In 2013, adidas announced a newly developed technology, called Boost. They were referring to a material that would revolutionize their line running shoes. Boost makes the sneaker feel as soft on the 1000th wear as on the first time someone used it.

This new technology is made from thousands of specially formulated foam pellets called energy capsules, which can adapt, deform and ping back into shape quicker and easier than traditional soles.

According to the brand the benefit for the athlete will be the added comfort on the feet, making running easier.

In fact, boost was so successful that, since its release, the brand has taken the technology a step further and created two new variants: Pure Boost and Ultra Boost.