Zimbabwe: leather industry calls for Government support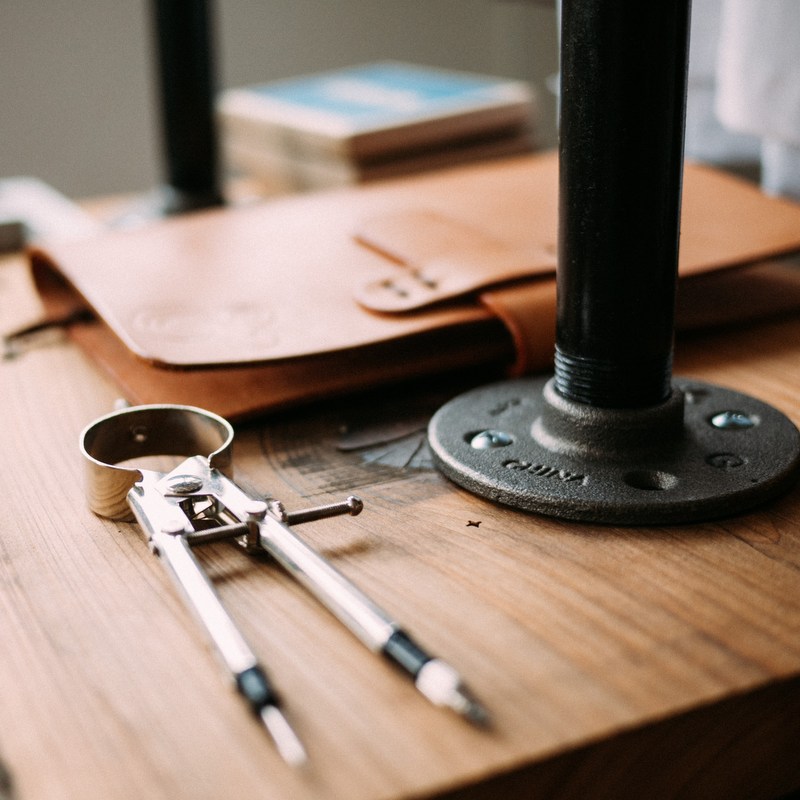 The National Leather Working Group has asked the local Government to intervene on the duty structure for components used in the industry which are usually imported. High fees on chemicals, equipment and other manufacturing inputs are too high, they claim
According to Zimbabwe-based sundaynews.co.zw, the National Leather Working Group Secretary in the Bulawayo leather cluster, Mr Fungai Zvinondiramba claims that the duty fees are too high for some of the players in the sector to acquire some of the basic components: "There is a need for Government to intervene in terms of the duty structure for components that are usually imported for the industry such as chemicals, equipment and manufacturing inputs. Duty fees are so high and paid in foreign currency, this then hinders the growth of some small players in the industry".
According to Mr. Zvinondiramba some of the players of the leather value chain have either closed or were operating below capacity due to "unfavourable macro-economic environment over the past decade" and he calls for support to address some of the most pressing challenges of the industry: "poor animal husbandry practices resulting in poor quality of hides and value added products; absence of sector specific policies; lack of technical and managerial skills; high cost of finance, unsuitable or absent slaughter facilities; poor marketing of leather commodities; and, production of poor quality products due to inadequate and/or obsolete technology".

Mr. Zvinondiramba has good expectations about the Zimbabwe Leather Sector Strategy (2021-2030), seeking to increase the competitiveness of the leather value chain by growing the sector's production capacities from 30% to 75% by 2030, enabling them to access local and export markets.

Image credits: Jeff Sheldon on Unsplash