Volume of Brazilian footwear exports reaches 2019 levels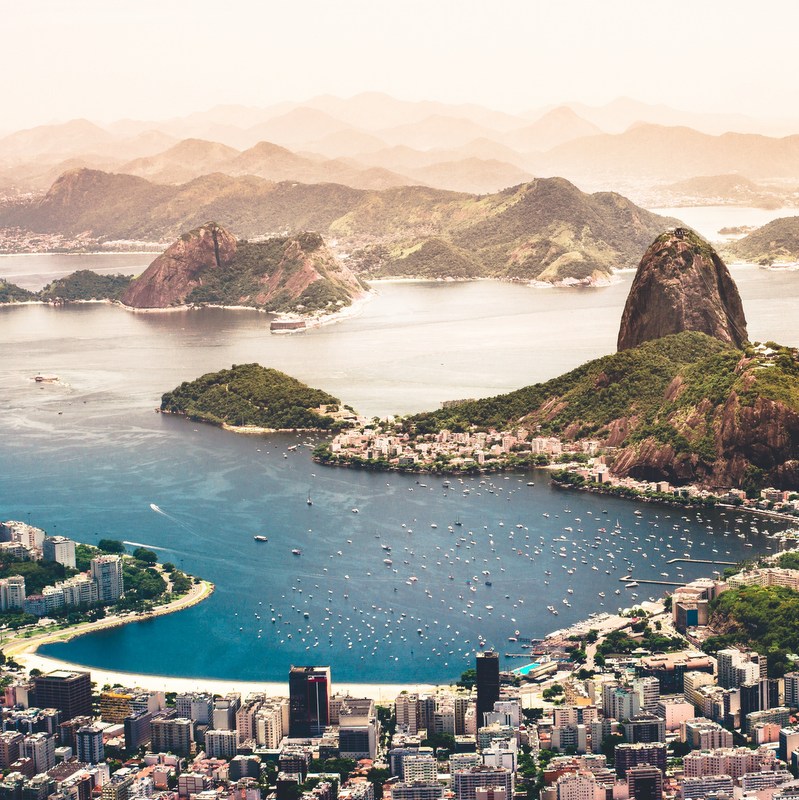 After a year of decline due to the impacts of the COVID-19 pandemic, the Brazilian footwear sector presents signs of a significant recovery in footwear exports in the first half of 2021
Data from the Brazilian Footwear Industries Association (Abicalçados) reveals that in the first half of the year, footwear exports totaled 389 million US dollars, as the result of the sales made abroad of 57 million pairs. When compared to similar period last year, this represents an increase of 17.7% in revenue and 32.3% in volume. In comparison with the pre-pandemic period (first half of 2019) this translates into a decline of 19% in revenue and 0.3% in volume. The lower value generated by exports, explains Abicalçados, is due to "price adjustments for the international market", namely reflecting the appreciated dollar.

Looking into the performance of the month of June, in 2021, 7.78 million pairs were exported, which generated 65.47 million US dollars, increasing by 116% in volume and by 84% in revenue compared to June 2020. Comparing with June 2019 there has been an increase of 19.7% in pairs and a drop of 2.6% in revenue.


Haroldo Ferreira, Executive President of Abicalçados, points out that, although there is an indication of a sensible recovery in exports, the sector will possibly end 2021 at levels below those recorded in the pre-pandemic, in 2019: "We are growing on a historically weak basis, which took us to the levels of almost four decades ago", he underlined, noting that last year exports dropped by more than 18%.
Main Destinations
In the first half of the year, the main destination for Brazilian footwear was the United States, to which 6.36 million pairs were sent, generating 88 million US dollars, an increase of 44.4% in volume and 30.8% in revenue in relation to the first half of 2020.

The second destination of the semester was Argentina, to where 5 million pairs were shipped, generating 48 million US dollars and increasing by 59.3% and 48.4%, respectively.

The third largest destination market was France, with exports of 3.36 million pairs with a total value of 28 million US dollars, resulting in increases of 13.7% and 11.7%, respectively, compared to the same period in 2020.





Image credits: Agustin Diaz Gargiulo on Unsplash