Brazilian footwear industry concerned with possible FTA Mercosur-Vietnam-Indonesia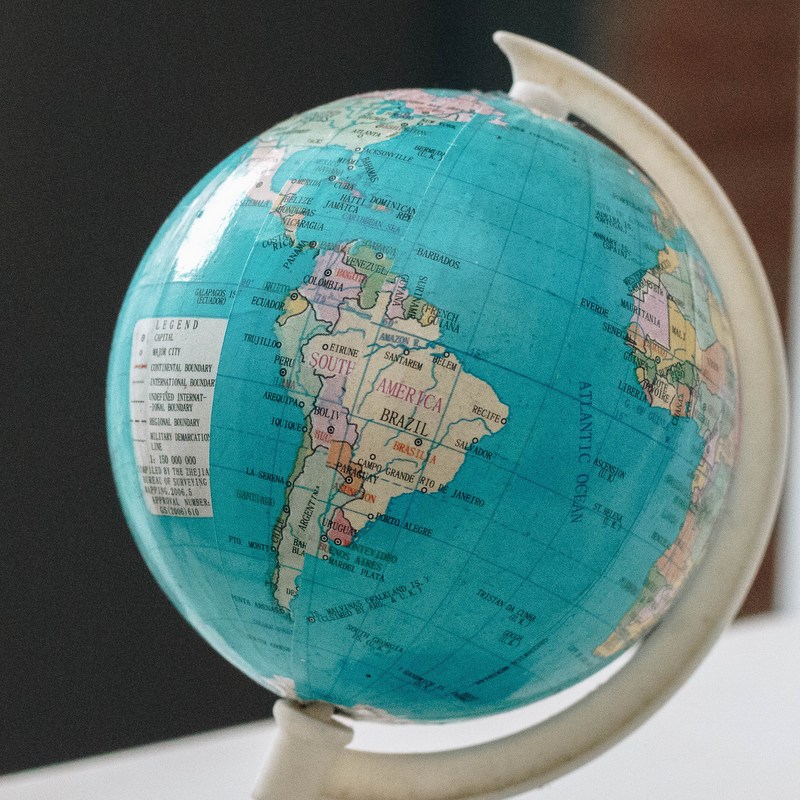 The local association is concerned with the idea of carrying out an unrestricted trade opening for foreign products, with the reduction of the tariffs on imports. The possibility to have an FTA with Vietnam and Indonesia is already in the process of public consultation
The Executive President of the Brazilian Footwear Industries Association (
Abicalçados
), Haroldo Ferreira, underlines that this issue was already raised with the Minister of Economy, Paulo Guedes, who reiterated the position that "trade opening would only be carried out with a proportional reduction of the so-called
Brazil Cost
. However, there is a
Public Consultation process for the realization of a trade agreement
between Mercosur, Vietnam and Indonesia, without the promised more effective reduction in production costs. It is a dubious communication, which leaves the national industry insecure", emphasizes Ferreira.
According to Abicalçados, Vietnam and Indonesia, have reduced labour concerns, having "ratified only 13% and 11% of the labour conventions of the International Labour Organization (ILO), respectively", which compares to 52% of the labour protection conventions ratified by Brazil. Furthermore, the difference in the minimum wage paid to workers is also "striking": according to the same source the minimum wage of 326 US dollars paid in Brazil compares to 40 US dollars in Vietnam and 147 US dollars in Indonesia. This makes it impossible to "compete equally with these countries".

"We are in favour of opening up trade, but it must be carried out with the reduction of our absurdly high production cost and with respect by all countries to labour standards and the guidelines of fair competition", Ferreira concludes.
Anti-dumping process by Brazil

Currently, there is a process to renew antidumping against Chinese footwear - existing since 2010 and which provides a surcharge of 10.47 US dollars per pair imported from China -, as well as the expansion to products coming from Vietnam and Indonesia, with the argument that these countries play "unfair competition".




Vietnam and Indonesia
Data from the latest World Footwear Yearbook (
available HERE
), referring to 2019, positions Vietnam was the third largest footwear producer worldwide with a 5.8% share. Indonesia follows in the rank with a 5.1% share. Brazil was the 5
th
largest footwear producer with a 3.7% share in 2019. Looking into the exports ranking, Brazil is absent from the top 10 largest players, as its footwear production is mainly destinated to its internal market. Vietnam and Indonesia are the 2
nd
and 3
rd
largest footwear exporters, after China.
Image credits: Isabela Kronemberger on Unsplash