Visa: digital acceleration in Covid-19 era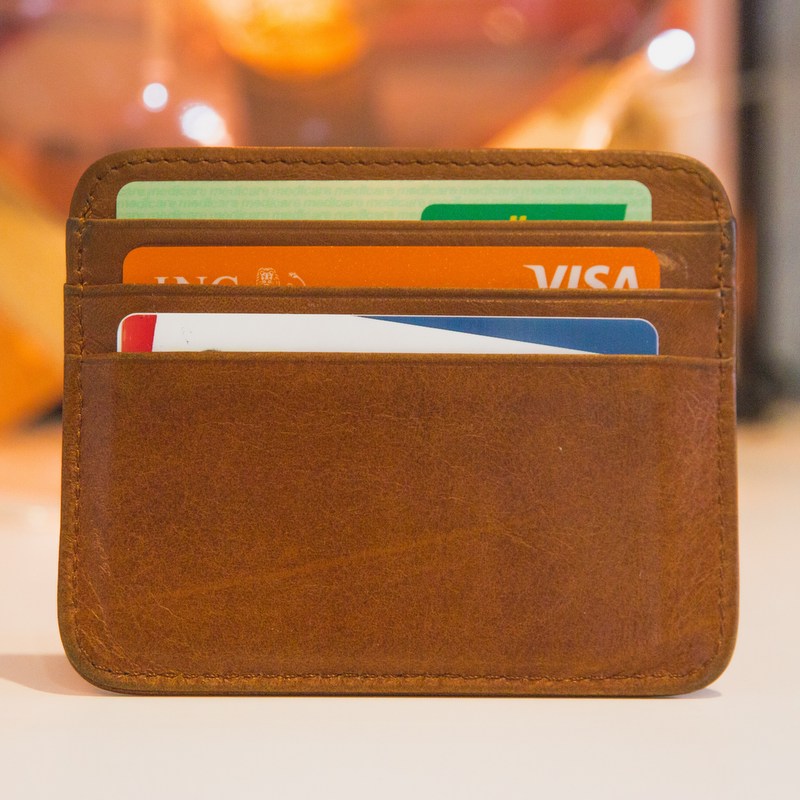 According to Visa's Chief Product Officer 13 million people in Latin America made their first-ever online purchase in March quarter. An increase in digital commerce spending was registered in the US
"We're seeing a massive acceleration towards e-commerce adoption" Visa's Chief Product Officer Jack Forestell said to marketwatch.com, as the Covid-19 pandemic works as a facilitator for trends that were already growing. In Latin America alone, 13 million Visa cardholders made e-commerce transactions for the first time ever during the March quarter, the company's Chief Product Officer Jack Forestell told MarketWatch. That represented about 2 in 10 active Visa cardholders in the region. However, the acceleration in digital payments is not an exclusive of Latin America and Visa saw an 18% rise in US digital commerce spending during the month of April, excluding the travel category, as face-to-face transactions fell by 45%.
While e-commerce was a rising trend already, Forestell anticipates opportunities to improve the digital shopping experience as more people are now using the internet to get what they need during the Covid-19 crisis and the restrictive measures which led to quarantines, lockdowns and retail closures in many countries.
Forestell is also optimistic about digital payments as the retail is re-opening, as many recommendations go towards transactions to privilege methods of payment which exclude the exchange of notes and coins, avoiding unnecessary contacts. More and more businesses are exploring combined options of online and offline sales and that results in drive thru and curbside pickup options in which payments are mostly digital.

Visa expects further growth of touchless commerce or contactless payments as more people consider tap-to-pay transactions. Usage of tap payments in the US rose by 150% in March compared to the previous year. The country is seeing even bigger contactless growth rates than many other regions because the US is farther behind in terms of adoption. In the rest of the world, Visa sees 60% of face-to-face transactions occur via tap payments.

Contactless Payments

The contactless payment systems use credit cards and debit cards, key fobs, smart cards, or other devices, including smartphones, that use radio-frequency identification or near field communication for making secure payments. The embedded integrated circuit chip and antenna enable consumers to wave their card, fob, or handheld device over a reader at the point of sale terminal. Contactless payments are made in close physical proximity. With Tap and Pay consumers simply wave or tap their card over the contactless terminal with no need to key in their PIN or sign a receipt.
Image credits: Webaroo on Unsplash