US: online sales grow by 16.5% in the holiday season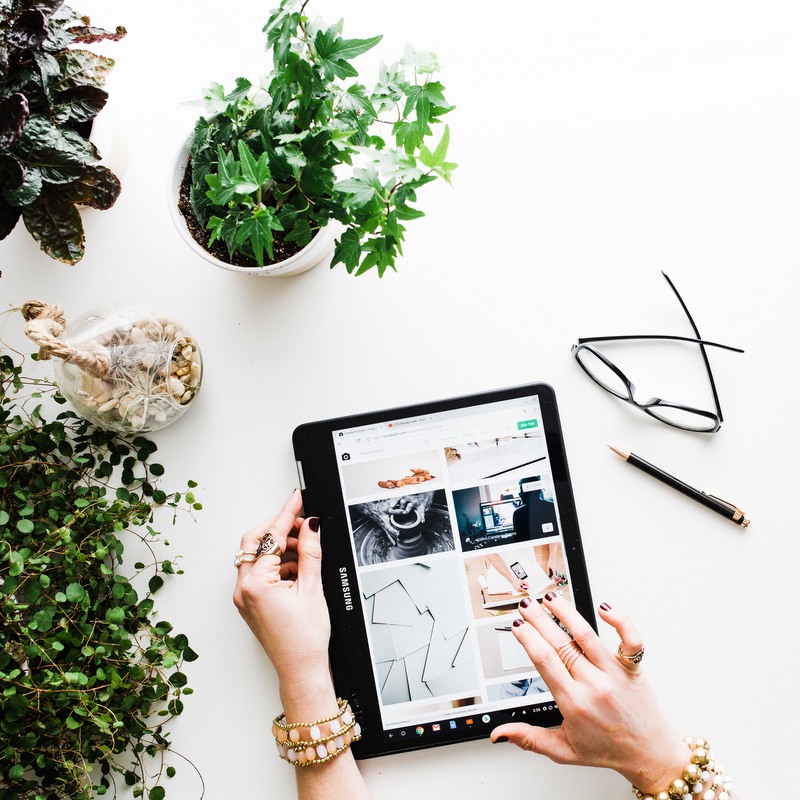 According to the Adobe Digital Insights Holiday Recap 2018, 126 billion US dollars were spent online this holiday season in the US, which represents an increase of 16.5% year-over-year
In 2018, revenue generated by online holiday shopping (the 61 days period between the 1st of November and New Year's Eve) in the US totalled 126.0 billion US dollars, 16.5% more than on similar period in 2017.
Since 2016, online holiday season revenue growth has been increasing, with this performance being the result of a strong consumer confidence.

The online revenue growth during holiday continues to outpace the overall retail growth: as 16.5% online growth compares to 4.5% overall growth (The National Retail Federation estimates overall holiday retail increased to be between 4.3% and 4.8%).

According to the report daily sales averaged 2.1 billion US dollars across the whole season, up from 1.8 billion US dollars last year (an increase of 16.5%). In 2018, there were 26 2 billion US dollars days, up from the 15 registered last year. On top of that, every day exceeded the 1 billion US dollars mark, with the exception of the days before Christmas and the day itself (22nd, 23rd, 24th and 25th).



Buy Online Pick Up In Store

BOPIS orders increased by 47% YoY from the 1st of November to the 19th December 19th, with a more underlined growth during the 5-day Holiday weekend (50% YoY). The same report concludes that BOPIS baskets tend to contain few items (average order size: 1.9 vs 2.7 units) and comprise less expensive items (average unit value of the basket: 38 US dollars compares to 42 US dollars).

Other interesting findings
- For the first time smartphones accounted for half of all visits;
- Christmas continues to be the most mobile-centric day: Christmas Day saw 61% of visits and 42% of revenue coming via smartphone;
- Dominance of the 5-day weekend: The period between Thanksgiving and Cyber Monday generated 1 US dollars in 5 US dollars overall holiday spending online, accounting for 19.2% of total revenue. In total, the five-day weekend drove 24.2 billion US dollars in sales, a 23% increase over last year. Thanksgiving (3.7 billion US dollars; +27.9%), Black Friday (6.2 billion US dollars; +23.6%) and Cyber Monday (7.9 billion US dollars; +19.3%) all broke sales records during the stretch.



About the report
Adobe's retail report is based on the analysis of over 1 trillion visits to retail sites and 55 million unique products. Adobe Analytics measures transactions at 80 of the top 100 retailers on the web in the US.





YoY – Year on Year

5-day Holiday weekend: The period between Thanksgiving (22nd November) and Cyber Monday (26th November)





Photo by Bench Accounting on Unsplash