Vietnam's footwear exports up by 6.0%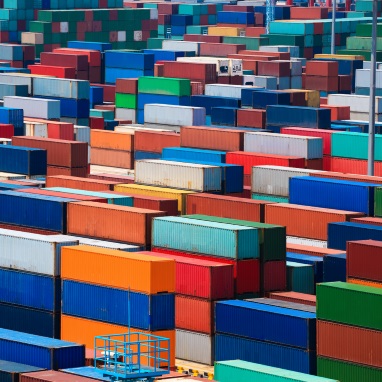 Total footwear sales abroad in the first six months of the year reached 6.23 billion US dollars rising from a total of 5.88 billion US dollars for the same period in 2015
According to data released by LEFASO, the Vietnam Leather Footwear and Handbag Association, during the first six months of the current financial year, Vietnam recorded dynamic development in footwear exports, showing a 6.0% growth rate to reach a total of 6.23 billion US dollars for the period.

Increases in footwear exports were recorded across most of the main destinations. From among the top 10 major buyers of footwear made in Vietnam only the UK registered a drop (-8.0%).

Some of the main markets for Vietnamese footwear posted impressive growth over the period, such as Belgium (+20.7%), the main buyer from the European Union, China (+11.9%), the second most important buyer, and Japan (+16.0%). Significant growth rates were also registered in Germany (+7.3%), France (+8.8%) and the US (+6.7%).

An analysis of Vietnam's exports continent by continent shows that all regions posted growth above 3% in the first semester with the exception of South America, a region representing less than 5.6% of the total exports. Asia is the most dynamic continent with special contributions from customers in China and Japan, as already mentioned.

A final point worthy of note is that leather footwear, which in 2015 represented 28% in terms of volume of exports, has registered an 11% decline in exports compared to the same period last year. All other categories have registered an increase in the value of exports.