Vietnam's footwear exports down by 6.7%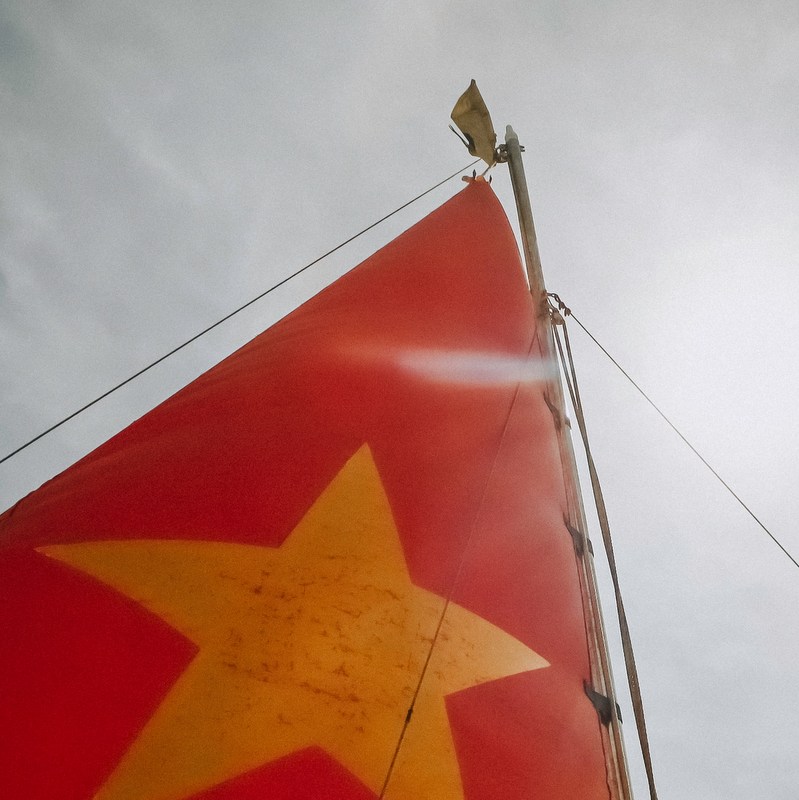 According to Xinhua, citing the Ministry of Industry and Trade, in the period run from January 2020 to June 2020 Vietnam registered 8.1 billion US dollars of footwear exports revenue, resulting in a decline of 6.7% year-on-year
In the first semester of the current year, Vietnamese footwear exports have totaled 8.1 billion US dollars, resulting in a decline of 6.7% compared to similar period in the previous year. The largest importers of Vietnam's footwear products included the European Union, the United States and China.

In the six-months period, the country earned more than 1.5 billion US dollars from exporting handbags, wallets, suitcases, hats and umbrellas, down by 15.1% from similar period last year.


Vietnamese Footwear Industry
Vietnam is the 3
rd
largest footwear manufacturer (1 300 million pairs; 5.4% in total production) and the 2
nd
largest exporter (1 272 million pairs; 8.6%), still very distant from the number one producer and exporter China (with a share of respectively, 55.8% and 64.7%) - More information about the global industry
available HERE
.
Image credits: Jack Goren on Unsplash