Vietnam's industry progress towards its target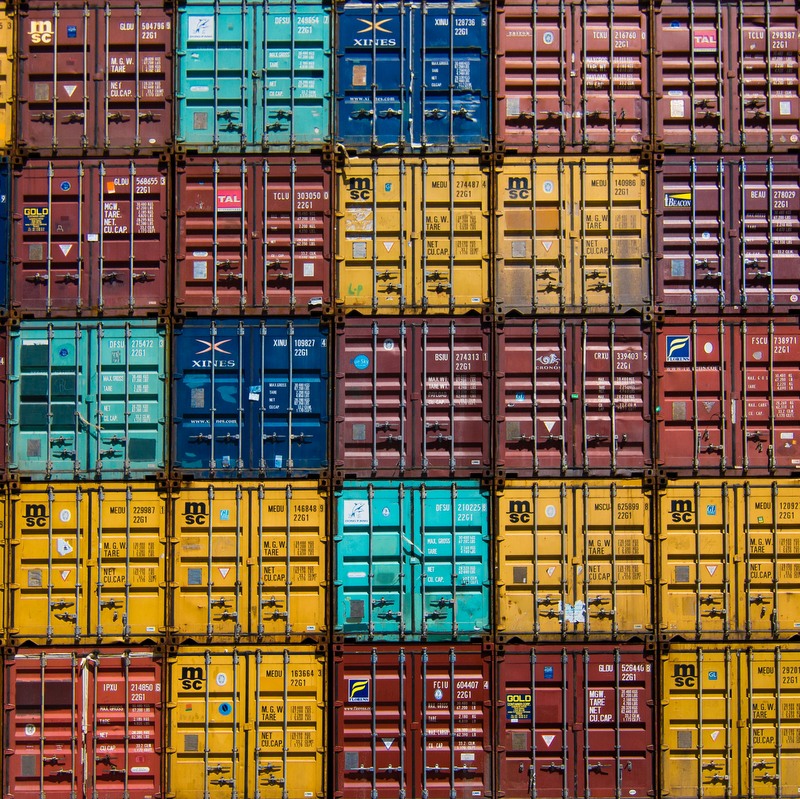 According to Lefaso the target for the turnover from leather and footwear exports set for 2019 is 21.5 billion US dollars, a 10% increase from 2018
The Vietnam Leather, Footwear and Handbag Association, Lefaso, also confirmed that in the first 6 months of the current year exports of footwear already totalled 10.33 billion US dollars while exports of handbags reached 1.8 billion US dollars, giving good perspectives for the rest of the year.

The largest importers of Vietnam's footwear products include the European Union, the United States, China, Japan, and South Korea, according to Lefaso.

Recently, Chinese news agency Xinhua reported a year-on-year rise of 13.5% on the industry exports in the first 9 months of the year.

The good perspectives for the rest of the year are also supported by the fact that Vietnam being frequently listed as one of the main potential winners in the US-China trade war.

In fact, in a recent interview to the worldfootwear.com Nguyen Duc Thuan, Chairman of Lefaso, commented on the recent developments in the trade war US-China to confirm some positive impacts: "Recent developments of the US–China Trade war already have some positive impacts to Vietnam's footwear export in some aspects, such as: moving new orders from China to Vietnam and attracting more foreign investment to Vietnam for footwear production".

(Read the complete interview
HERE
)


The industry in 2018
According to the World Footwear Yearbook (
AVAILABLE HERE
), in 2018 Vietnam was the third largest producer of footwear with a 5.4% share in the total manufacturing, and the second largest exporter with a 8.6% share. According to the same source, in 2018 China lost 1.7 percentage points (pp) in its share of world manufacturing, with the loss being distributed amongst other important players. The winners in this situation were the three largest producers after China: India gained 0.5 pp;
Vietnam
and Indonesia each
gained 0.7 pp
.
(More information on the World Footwear 2019 Yearbook
HERE
)
Image credits: Guillaume Bolduc on Unsplash