VF to buy Supreme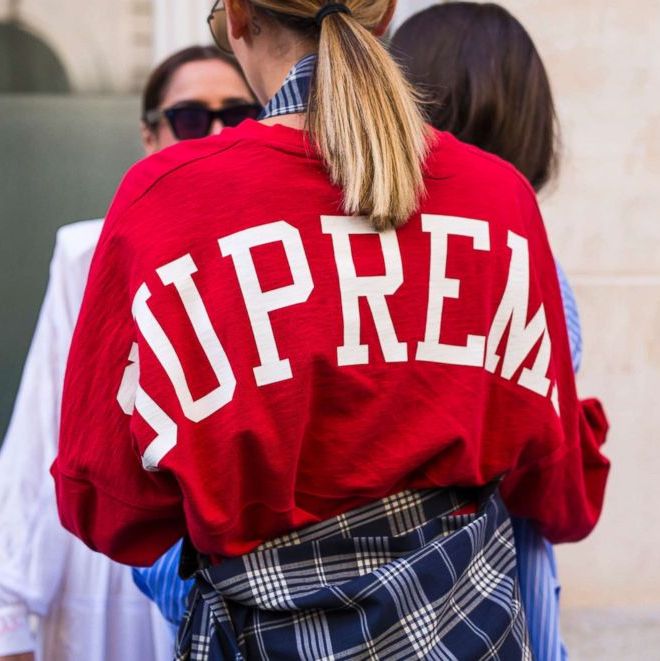 The branded lifestyle apparel, footwear and accessories group VF announced a definitive merger agreement has been achieved to acquire Supreme, a privately-owned global streetwear brand from current investors, The Carlyle Group and Goode Partners
"We are thrilled to welcome Supreme to the VF family and to build on our decades-long relationship as we create value for all of our stakeholders. VF is the ideal steward to honour the authentic heritage of this cultural lifestyle brand while providing the opportunity to leverage our scale and expertise to enable sustainable long-term growth. The acquisition of the Supreme brand is further validation of our vision and strategy to further evolve our portfolio of brands to align with the total addressable market opportunities we see driving the apparel and footwear sector. The Supreme brand will further accelerate VF's hyper-digital business model transformation and will be a meaningful driver of VF's commitment to top quartile total shareholder return and long-term value creation", commented Steve Rendle, VF's Chairman, President, and Chief Executive Officer.

The transaction now announced is expected to be completed later in the year, and is subject to customary closing conditions and regulatory approval. Supreme sells apparel, accessories and footwear under its namesake brand globally through direct-to-consumer channels, primarily digital. The Supreme brand's founder, James Jebbia and the senior leadership team of the brand will remain with the company, headquartered in New York City, New York. The brand will join a portfolio of big names, where are included, amongst others, The North Face, Vans and Timberland.

"We are proud to join VF, a world-class company that is home to great brands we've worked with for years, including The North Face, Vans, and Timberland. This partnership will maintain our unique culture and independence, while allowing us to grow on the same path we've been on since 1994", concluded Jebbia.


Image credits: ABC News