VF shows signs of recovery with higher than expected results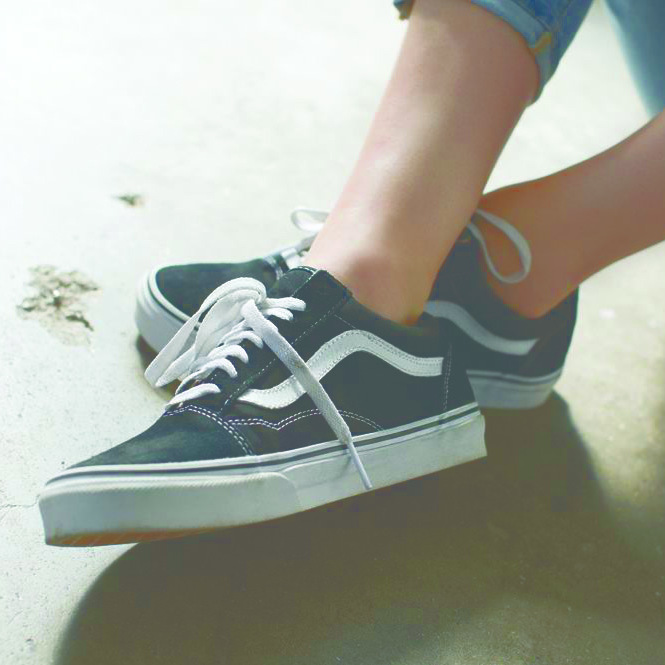 The owner of brands such as Vans, The North Face and Timberland, registered declining revenue in the second quarter (-18%). Notwistanding, VF's results have surpassed their internal expectations, which is being taken as a positive sign of recovery
"Our year to date results have surpassed our internal expectations across all brands, driven by Digital and China, two of our key growth pillars. We are beginning to see signs of stabilization and strength across all aspects of our business, supporting our decision to raise the dividend and provide a financial outlook for the balance of the year. Although uncertainties remain, investments in our digital transformation are resulting in near-term momentum and improved capabilities to emerge in an even stronger position", commented Steve Rendle, VF's Chairman, President and CEO.


Second Quarter Review
Revenue decreased by 18% (down by 19% in constant dollars) to 2.6 billion US dollars driven by store closures and lower consumer demand as a result of the COVID-19 outbreak and related government actions and regulations. Gross margin decreased 340 basis points to 50.8%, primarily driven by elevated promotional activity to clear excess inventory and the timing of net foreign currency transaction activity. On an adjusted basis, gross margin decreased 350 basis points to 50.9%. Operating income on a reported basis totalled 320 million US dollars. On an adjusted basis, operating income was 342 million US dollars. Operating margin totalled 12.3%, while adjusted operating margin was 13.1%. Earnings per share was 0.62 US dollars on a reported basis. On an adjusted basis, earnings per share was 0.67 US dollars.


In this quarter, the group's outdoor segment was the most impacted one, with a 24% drop in sales. The activewear segment, in turn, declined by 15%. Workwear, on the other hand, saw its turnover increase by 14%.



In the quarter, VF's sales in the United States fell by 21%. Abroad, the drop was 15%, with -16% in Europe and -38% in American markets outside the United States. In Asia-Pacific, the trend is upward, with + 2%, thanks to a 21% jump in mainland China.



Full Year Outlook
VF's full year outlook assumes no material deterioration to the company's current business operations as a result of COVID-19, governmental actions and regulations. As such, revenue is expected to be at least 9.0 billion US dollars, reflecting a decrease of approximately 14% on an adjusted basis, including low single-digit growth in the second half driven by a return to growth in the fourth quarter. Adjusted earnings per share is expected to be at least 1.20 US dollars, reflecting a decrease of approximately 55% (down approximately 56% in constant dollars).





Image credits: www.drapersonline.com