VF closes inaugural 500 million US dollars Green Bond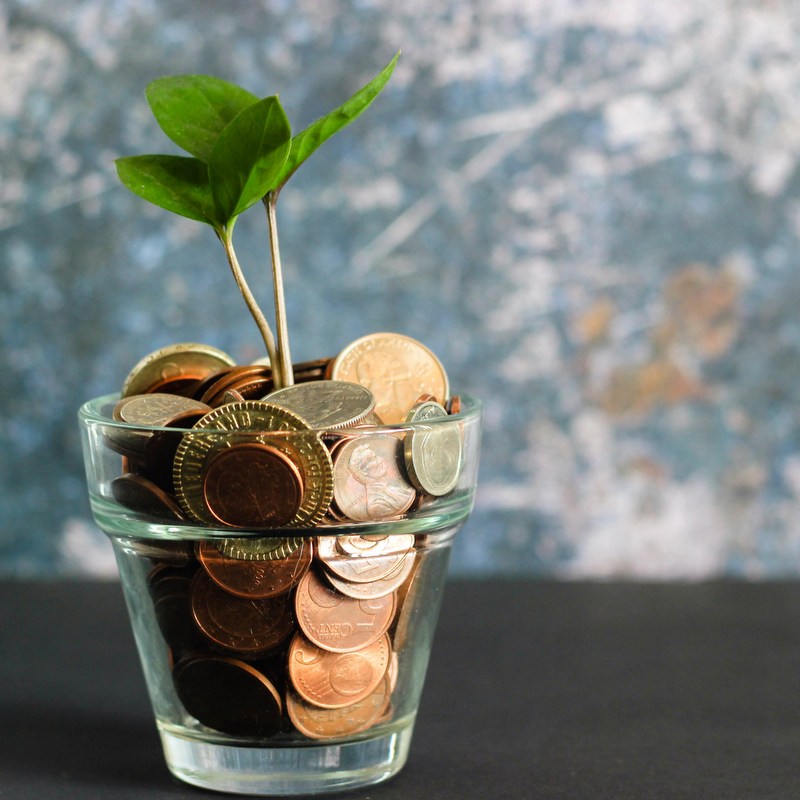 One of the world's largest apparel, footwear and accessories companies, announced the closing of its 500 million euros green bond offering, representing the first green bond issued in the apparel and footwear industry
The amount equivalent to the net proceeds from the offering will be used to advance programs within the company's Made for Change Sustainability & Responsibility strategy and drive progress toward achievement of its recently announced science-based targets (SBTs) and sustainable materials vision.

"At VF, we believe that delivering on our commitments to environmental and social responsibility is equally important as meeting our financial commitments to shareholders. The overwhelming interest in our green bond serves as an endorsement from the business community for our purpose-led agenda and focus on connecting business success with actions that improve lives and our planet", commented Steve Rendle, VF's Chairman, President and CEO.

VF will use the green bond net proceeds to support projects that align with key United Nations' Sustainable Development Goals. VF's green bond framework defines funding eligibility criteria in three areas:

- Sustainable Products & Materials. The company has a commitment to source 100% of its top nine materials from regenerative, recyclable or renewable sources by 2030;
- Sustainable Operations & Supply Chain (renewable energy installations, and zero waste distribution centres);
- Natural Carbon Sinks, including reforestation conservation projects, and investments in regenerative agriculture practices.

What is a Green Bond?
A green bond is a type of fixed-income instrument that is specifically earmarked to raise money for climate and environmental projects. These bonds are typically asset-linked and backed by the issuing entity's balance sheet, so they usually carry the same credit rating as their issuers' other debt obligations. Dating back to the first decade of the 21st century, green bonds are also referred to as climate bonds.
About VF Corporation
Founded in 1899, VF Corporation is one of the world's largest apparel, footwear and accessories companies connecting people to the lifestyles, activities and experiences they cherish most through a family of iconic outdoor, active and workwear brands including Vans, The North Face, Timberland and Dickies.

Image credits: Micheile Henderson on Unsplash