Revenue down by 48% at VF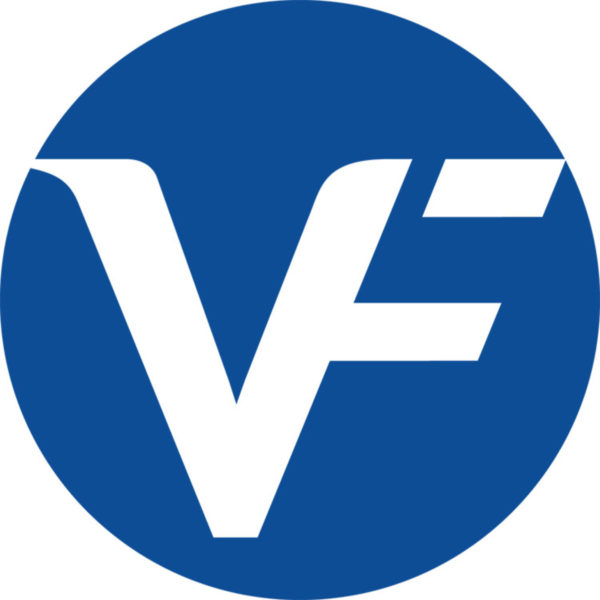 The company announced first quarter results marked by a decline of 48% in revenue. VF took the hit of the COVID-19 pandemic with stores closures at global level
"VF is built for this moment, which is what gives us continued confidence and optimism. Our financial and operational rigor, the affinity consumers have for our iconic brands, and the progress we've made in recent years with our digital transformation have us well-positioned to not only manage the complexities of the current environment, but to drive long-term growth. As we continue through our fiscal year, we'll build on the strengths we're already seeing in the core elements of our strategy, including maintaining our strong cash and liquidity position and further accelerating our digital business worldwide, especially in China", said Steve Rendle, VF's Chairman, President and CEO.


First Quarter Review
Revenue decreased by 48% (47% in constant dollars) to 1.1 billion euros driven by store closures and lower consumer demand as a result of the COVID-19 outbreak. Operating income on a reported basis totaled -247 million US dollars. On an adjusted basis, operating loss was - 230 million US dollars. Operating margin was -22.9%. Loss per share was -0.71 US dollars on a reported basis.


Full Year Outlook
Due to the uncertainty of the duration and severity of COVID-19, governmental actions and regulations in response to the pandemic and the speed with which the pandemic is developing and impacting VF, its consumers, customers and suppliers, the company believes that it is not possible to provide a financial outlook for full-year fiscal 2021. However, second quarter fiscal 2021 revenue is expected to be down less than 25% and full-year fiscal 2021 free cash flow is still expected to exceed 600 million US dollars.


Update on Retail

All of VF's retail stores in the APAC region, including Mainland China, re-opened during the first quarter. Over 90% of VF's retail stores in the EMEA region re-opened during the first quarter, with most of the stores that remained closed located in the UK. In North America, 75% of all retail stores were open at the end of the first quarter. Additional stores have re-opened since the end of the quarter, partially offset by over 120 retail stores that have since temporarily re-closed due to localized resurgence of COVID-19 outbreaks and resulting government action and public health advisories. VF's wholesale customers in APAC, North America and EMEA have re-opened most of their retail stores.