VF Corporation named one of the 100 best Corporate Citizens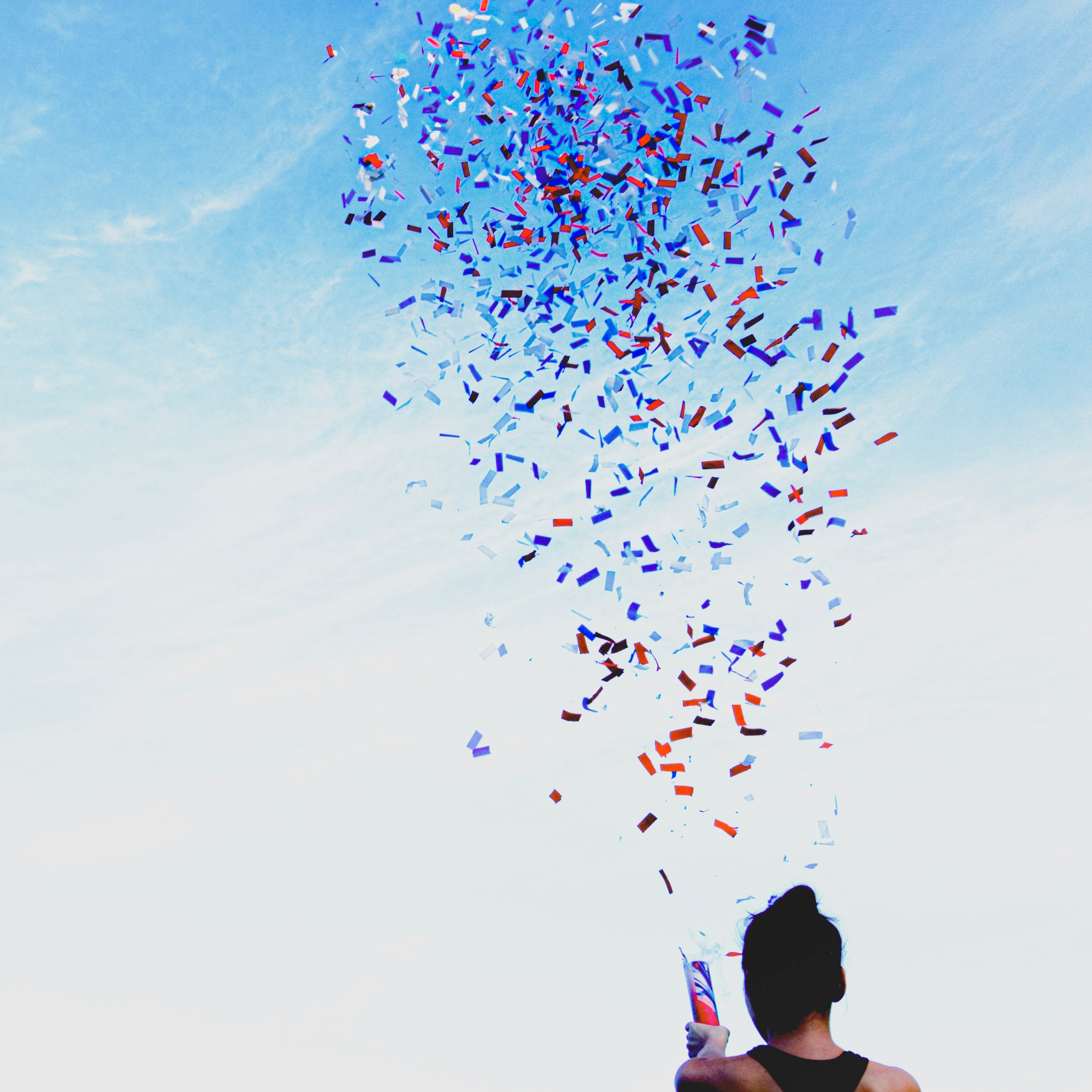 The global player in branded lifestyle apparel, footwear and accessories, has been recognized by 3BL Media in its 100 Best Corporate Citizens ranking for the company's work across people and planet, including employees, climate change, the environment and human rights, among other categories. VF ranked first in the Consumer Durables & Apparel Industry and 14th overall
"We are honoured to be ranked first in our industry category and the 14th highest company overall. This is our third year on the list and we are particularly proud that we have meaningfully improved our scores over last year", commented Sean Cady, VF's VP of Global Sustainability, Responsibility, and Trade. "This is a testament to the passion and hard work VF and our brands contribute every day to integrating environmental and social sustainability into our business and setting a high bar for corporate responsibility", he added.

According to a recent release by VF, back in 2019, the company "set greenhouse gas reduction targets, approved by the Science-Based Targets initiative, to guide progress on its commitment to the planet". Core to this work are investments in renewable energy, responsibly sourced materials, and many environmental and socially responsible initiatives across its global supply chain. By 2030, "VF aims to improve the lives of 2 million workers and their communities through its Worker and Community Development program". The company details its continued progress toward the betterment of people in its 2020 Human Rights Report and 2021 Inclusion, Diversity, Equity & Action Annual Profile.

Underpinning VF's sustainability and responsibility work is its industry-leading traceability program, giving external stakeholders visibility into its complex global supply chain: "This work also helps consumers learn more about the products they purchase and helps VF and its brands align business decisions with its purpose. In December 2021, VF achieved its goal of publishing traceability maps for 100 of its brands' most iconic products". By 2027, VF is working to trace five of the company's key materials through 100% of its supply chain.
Image credits: Jason Dent on Unsplash