VF Corp wants to mitigate the global climate crisis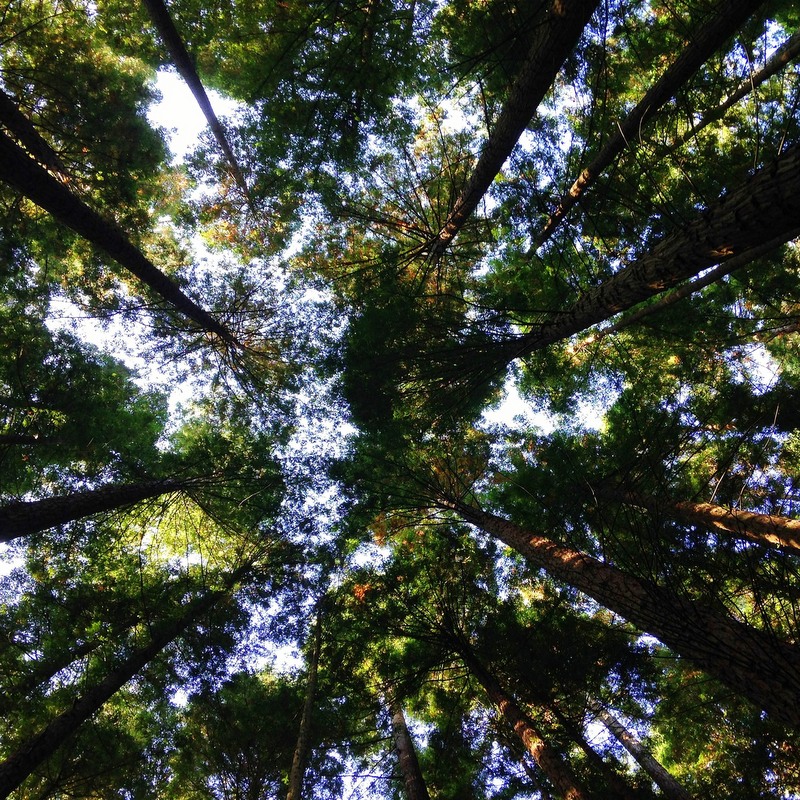 With a new leader for Sustainability taking the reigns of the theme inside the group, VF continues their environemy oriented actions and says it is ready to lead the way towards new approaches
"The global climate crisis is the biggest issue facing our world today", commenced Jeannie Renne-Malone, VF Vice President, Global Sustainability. "We believe we have an opportunity and responsibility to leverage the scale of our business and our workforce to create systematic change in our industry and beyond", she continued.


After having worked to reduce their business carbon footprint, scale back on water use and turn to renewable energy sources, VF says they are ready to "lead the way toward new approaches that are creating new business opportunities. This includes developing a circular business method that focuses on limiting the use of virgin raw materials".

VF is preparing to launch new science-based climate goals in December to drive the company's impact and innovation at this critical moment in time. Jeannie Renne-Malone, VF's newest sustainability leader has being working in sustainability for her entire career and will guide VF on their journey to tackle on climate change.
Amongst some of the initiatives already kicked off by several of the brands that constitute VF's portfolio, some can be underlined: Timberland associates's event supporting the Great Green Wall initiative to grow an 8 000 km span of trees across the width of Africa; The North Face's call on the nation's leaders to act on climate and news launches by Napapijri (a fully circular jacket) and icebreaker is raising awareness about microfibers.


Image credits: ANGELA BENITO on Unsplash