VF raises full year outlook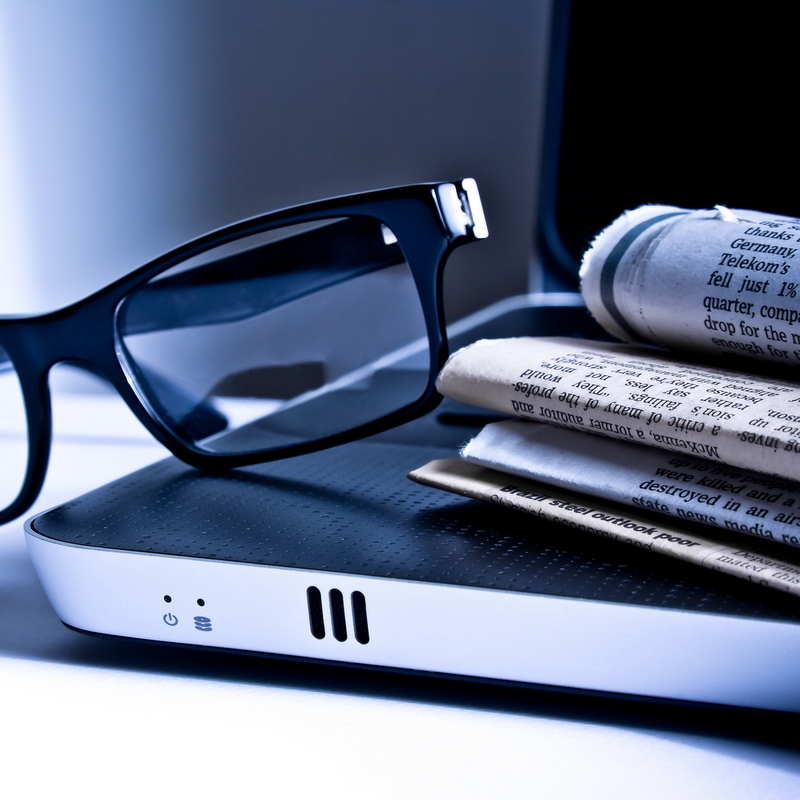 The Colorado-based company reported first quarter results for the period ended on the 29th of June 2019. Management of the company is confident with the rest of the year and raised fiscal 2020 outlook
"Our first quarter represents a new chapter for VF following the spin-off of Kontoor Brands and our relocation to Denver, Colorado", commented Steve Rendle, Chairman, President and Chief Executive Officer, adding: "Our first quarter results demonstrate the power of VF's evolved portfolio and our progress along our journey to become a purpose-led, performance-driven, value-creating enterprise anchored in our commitment to be more consumer-minded and retail-centric in everything we do. As a result of our strong results and increased confidence in the full year, we are raising our fiscal 2020 outlook, including an additional 20 million US dollars of investments aimed at accelerating growth and value creation in fiscal year 2020 and beyond."

First Quarter Results
Revenue increased by 6% (up by 9% in constant dollars) to 2.3 billion US dollars. Adjusted revenue increased by 6% (up by 8% in constant dollars) to 2.3 billion US dollars. Excluding acquisitions and divestitures, revenue increased by 9% (up by 11% in constant dollars), driven by VF's largest brands, international and direct-to-consumer platforms, as well as strength from the Active and Outdoor segments. Operating income on a reported basis was 133 million US dollars. On an adjusted basis, operating income increased by 23% to 163 million US dollars. Operating margin on a reported basis increased 60 basis points to 5.9%. Adjusted operating margin increased 100 basis points to 7.2%. Earnings per share totalled 0.24 US dollars on a reported basis. On an adjusted basis, earnings per share increased 61% (up by 67% in constant dollars) to 0.30 US dollars.
Adjusted Full Year Fiscal 2020 Outlook
Revenue is now expected to approximate 11.8 billion US dollars, reflecting an increase of approximately 6% (8% on a constant dollar basis excluding the impact of acquisitions and divestitures). This compares to the previous expectation of revenue between 11.7-11.8 billion US dollars. By segment, the expectation of revenue growth is 5% for Outdoor; 7% to 8% for Active and 3% to 5% for Work.

Discontinued Operations - Kontoor Brands Business
On the 22nd of May 2019, VF completed the spin-off of its Jeans business, which included the Wrangler, Lee and Rock & Republic brands, as well as the VF OutletTM business, into an independent, publicly traded company under the name Kontoor Brands, Inc.. VF's after-tax net loss from discontinued operations was 48.0 million US dollars in the first quarter of fiscal 2020, which reflects the operating results of the Jeans business, including 59.5 million US dollars of separation costs related to the spin-off.




About VF Corporation
The company, founded in 1899, owns a portfolio of iconic outdoor and activity-based lifestyle and workwear brands, including Vans, The North Face, Timberland and Dickies.